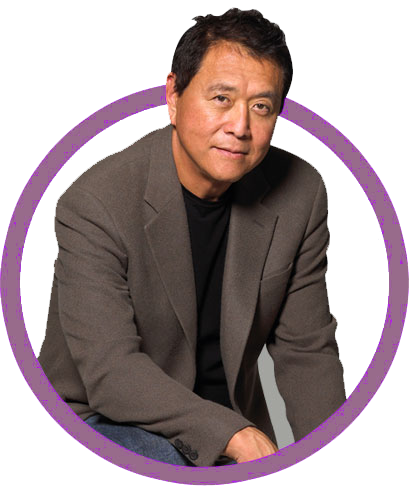 «The reason I respect Keith is that he's a very strong, smart, bright young man.»


–

Robert Kiyosaki

, "

Rich Dad, Poor Dad

" Author, GRE Podcast Episode 84.
WE REVEAL WHAT THE WEALTHY WON'T TELL YOU ABOUT REAL ESTATE AND INVESTING
– CLEARLY AND CONCISELY
BUILD WEALTH PASSIVELY
SEE OUR FREE ITUNES PODCAST
OUR CONTRIBUTORS
HAVE BEEN FEATURED IN :








Subscribe to Get Rich Education's free wealth-building Newsletter
---
► Get Hand-Selected Turnkey RE Property Opportunities delivered directly to you!
► News, Motivation, and Actionable Opportunity straight from Keith!
► Practical and Empowering Insights on How To Build Your Wealth.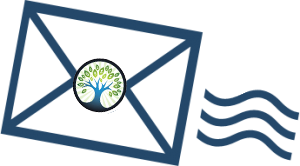 OUR TOP-RATED PODCAST HAS FEATURED
---

179
NATIONS LISTENING

50,000+
LISTENS / MONTH

TOP
ITUNES INVESTING SHOW

120+
EPISODES
OUR CONTRIBUTORS HAVE BEEN FEATURED IN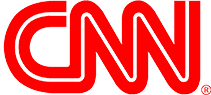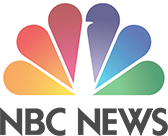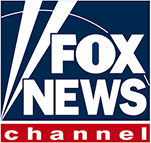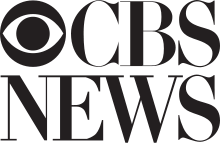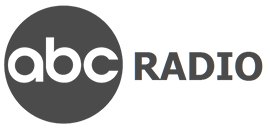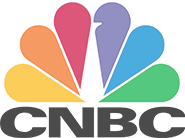 LISTEN TO OUR LATEST PODCAST
FROM THE BLOG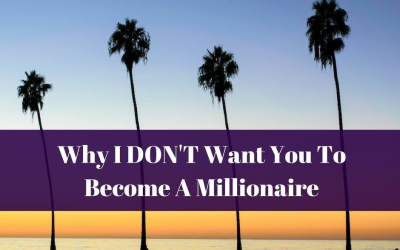 Do you want to become a millionaire? Then you're thinking too small. Millionaires are not even financially wealthy. Let's define million and millionaire: 1. A million not some impossibly big, dreamy number. It's just one thousand times one thousand. A...
read more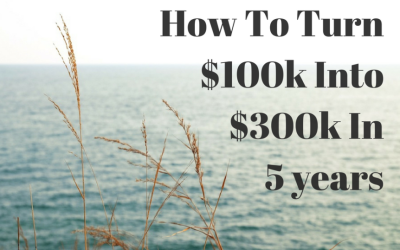 Here's a great, actionable 5-year blueprint for you to build durable wealth. This is what I do for people! Let's go! Here's how you can turn your $100K into $300K in five years, and create passive monthly income along the way. If you desire, you can even...
read more
"I WANT TO MAKE YOU MORE SUCCESSFUL THAN ME, FASTER THAN ME.
– KEITH WEINHOLD, GET RICH EDUCATION
ABOUT US
For the most part, the wealthy have not shared the "whys" and "hows" of profitable real estate investing with the middle class. Get Rich Education does. You learn how generational wealth is created, simply, safely, and with little of your own effort. More importantly, the approach helps protect your time. When I began investing in real estate, I wanted to start down the road of "Work Smarter. Not Harder." But I worked too hard at it in the beginning, managing my own property and making crucial mistakes.