OUR CONTRIBUTORS
HAVE BEEN FEATURED IN :








Get My Free E-Book and free wealth-building Newsletter
---
I AM A WRITER FOR : 

|

| 

OUR TOP-RATED PODCAST HAS FEATURED
---

188
NATIONS LISTENING

1,000,000+
LISTENS

TOP
ITUNES INVESTING SHOW

150+
EPISODES
OUR CONTRIBUTORS HAVE BEEN FEATURED IN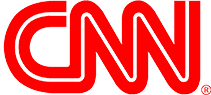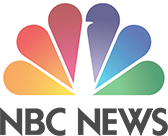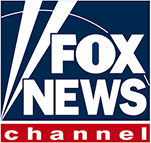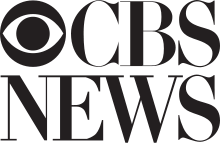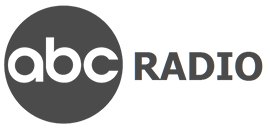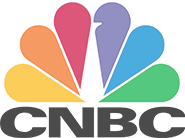 LISTEN TO OUR LATEST PODCAST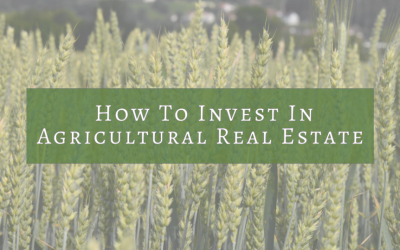 As a real estate investor, you want to invest in a market where housing demand outstrips supply. That's just "Economics 101". On the day that you buy, you can estimate current (rental housing) demand vs. supply, and often a few years into the future. But what if you...
"THE SCARCITY MENTALITY IS ABUNDANT AND THE ABUNDANCE MENTALITY IS SCARCE."
– KEITH WEINHOLD
ABOUT US
For the most part, the wealthy have not shared the "whys" and "hows" of profitable real estate investing with the middle class. Get Rich Education does. You learn how generational wealth is created, simply, safely, and with little of your own effort. More importantly, the approach helps protect your time. When I began investing in real estate, I wanted to start down the road of "Work Smarter. Not Harder." But I worked too hard at it in the beginning, managing my own property and making crucial mistakes.