LISTEN TO ALL OUR FREE PODCASTS
«You can have everything in life you want, if you will just help enough other people get what they want.»
-Zig Ziglar
«Knowledge is the new money.»
-Robert Kiyosaki
«Formal education will make you a living; self-education will make you a fortune.»
-Jim Rohn
«Live where you want to live and invest where the numbers make sense.»
-Robert Helms
«Don't quit your day dream.»
-Keith Weinhold
«You cannot buy happiness. You live happiness.»
-Keith Weinhold
«Do the right thing. Then do things right.»
-Keith Weinhold
«Don't follow money. Make money follow you.»
-Keith Weinhold
«Be who you are becoming.»
-Russell Gray
LISTEN TO GRE ACROSS THESE APPS & PLATFORMS:
…OR LISTEN FREE BY CLICKING THE EPISODE BELOW
Would You Like A Free GRE Logo Decal?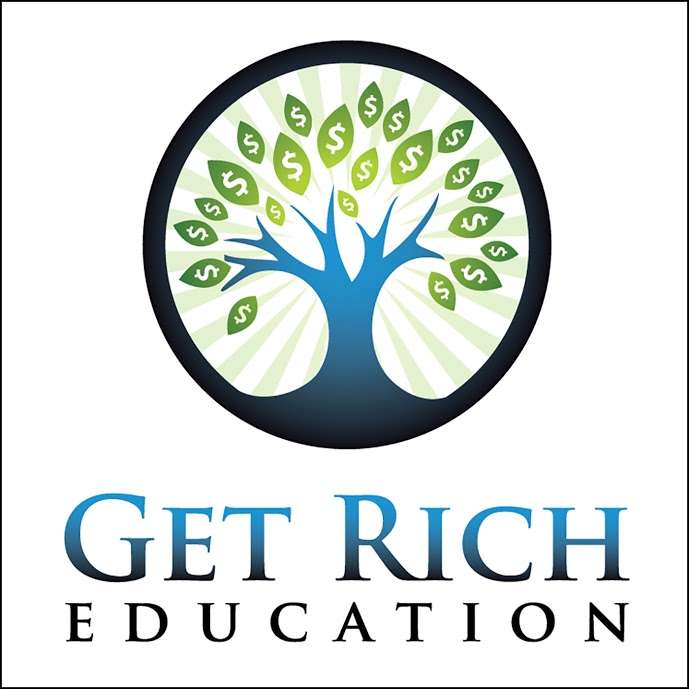 3 Easy Steps
1. Write a Review on any podcast platform.
2: Send a screenshot of the Review & your physical mailing address to info@GetRichEducation.com
3. Your GRE decal arrives in mail. Thanks so much!