OUR CONTRIBUTORS
HAVE BEEN FEATURED IN :









AS SEEN IN: 

|

|


Featured Episode
#344: Biden's Tax Increases & Real Estate – with Kristin Tate
Kristin B. Tate (FOX News, CNN, MSNBC) joins me to discuss Biden tax and housing policies, inflation, and investing.
President Joseph R. Biden, Jr.'s bill to create a $15,000 first-time homebuyer tax credit is wrong. It helps the demand side. America needs help on the supply side. I give ideas.
Biden wants to severely limit the 1031 Tax-Deferred Exchange for real estate investors. Only your first $500K of gains would be exempt from capital gains tax.
Listen To Our Featured Guests:

188
NATIONS LISTENING

3.4+ MILLION
LISTENS

TOP-RANKED
INVESTING SHOW

300+
EPISODES
"DON'T FOLLOW MONEY; MAKE MONEY FOLLOW YOU."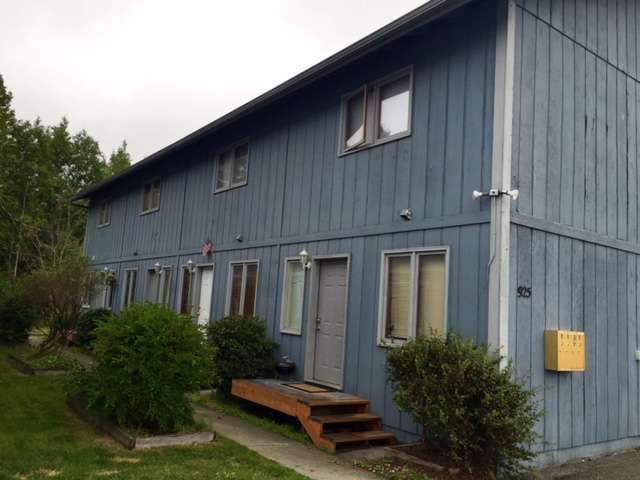 This is the exact modest four-plex that I bought in 2002. It was the first home that I ever owned of any kind. It is in midtown Anchorage, Alaska, a city of 300,000 residents.
Get Rich Education provides education, actionable content, inspiration, and may receive referral fees for various investing opportunities with reputable providers, offering exceptional value to the buyer.
My mindset and investing philosophy can be summarized by the Robert Kiyosaki quote, "Don't live below your means. Expand your means."
Cultivate an abundance mindset. Clearly see how real estate has made more ordinary people wealthy than any other investment vehicle. It's not "get rich quick". But most people don't build wealth at all!
Get the latest news, updates, resources, and a free download of my #1-Selling E-Book.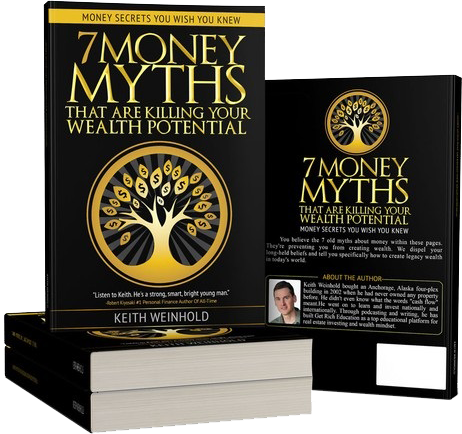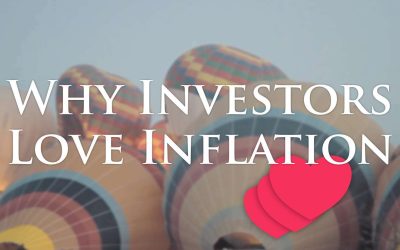 Let's get fundamental for a minute. Monetary inflation is an expansion in the money supply. That makes sense. Whatever expands can be said to "inflate". Over time, the more popular inflation definition seems to have morphed into inflation's result. That is, price inflation, a.k.a. the…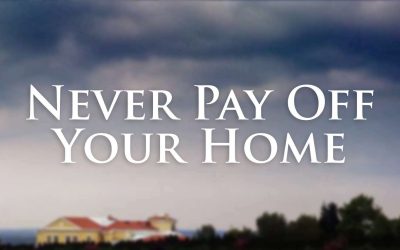 My first-ever property was that seminal, blue Anchorage, AK fourplex. I scraped together $11K for a 3.5% down payment FHA loan on the $295,000 purchase. At the time, I didn't even realize that I was positioned to be the beneficiary of financial leverage. Sheesh, I...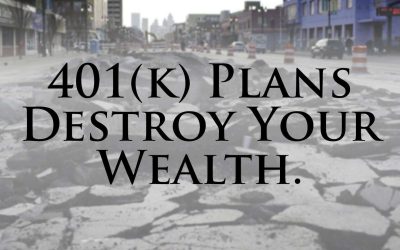 Would you like to retire on $1.8 million thirty years from now? That is what you'll have if you put $15,000 into your 401(k) each year for thirty years and achieve an 8% compounded return. Well, $1.8 M is woefully inadequate. Really? Yep. After 25% tax and 3%...
Solve Barriers to Investing in Real Estate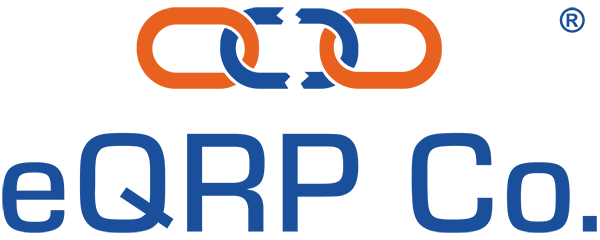 The QRP is better than a Self-Directed IRA. You get checkbook flexibility, control, and avoid paying the SDIRA's little-known tax.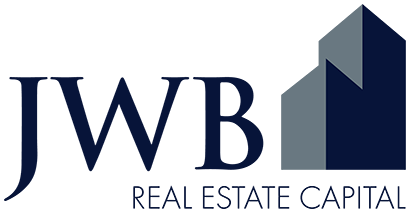 New construction turnkey provider in Jacksonville, FL. They build, place a tenant, and manage your investment properties for you.

Turnkey provider in Memphis, TN. They find, renovate, and manage your investment properties for you.