REAL ESTATE INVESTING FOR FINANCIAL FREEDOM
OUR CONTRIBUTORS
HAVE BEEN FEATURED IN :









AS SEEN IN: 

|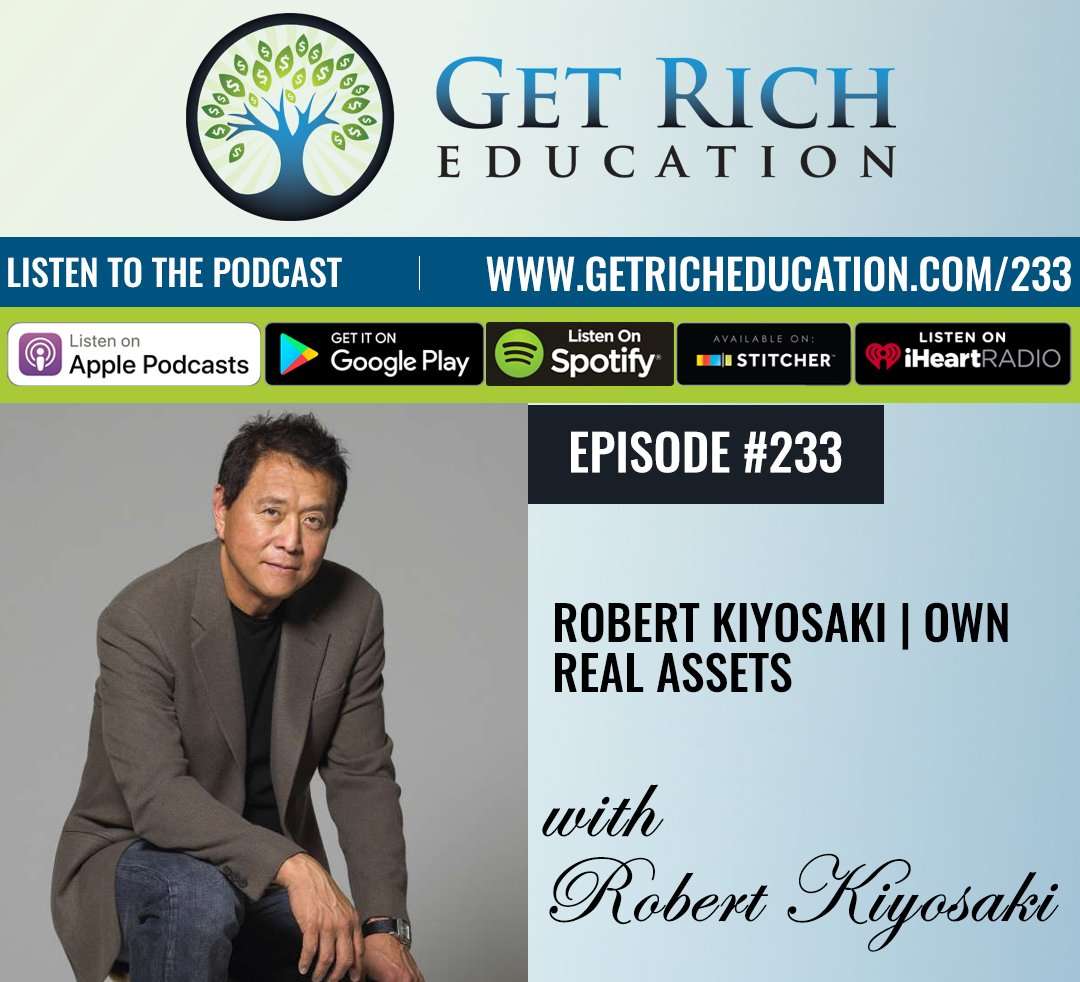 Newest Episode #233: Robert Kiyosaki | Own Real Assets
#233 It's Rich Dad Month, Week 4 of 4.
Guest Robert Kiyosaki joins us.
Robert authored the landmark book, "Rich Dad, Poor Dad" and is the #1-Selling Personal Financial Author of All-Time.
He & I discuss with the difference between real assets and fake assets.
Listen to our Featured Guests

188
NATIONS LISTENING

2,500,000+
LISTENS

TOP
ITUNES INVESTING SHOW

240+
EPISODES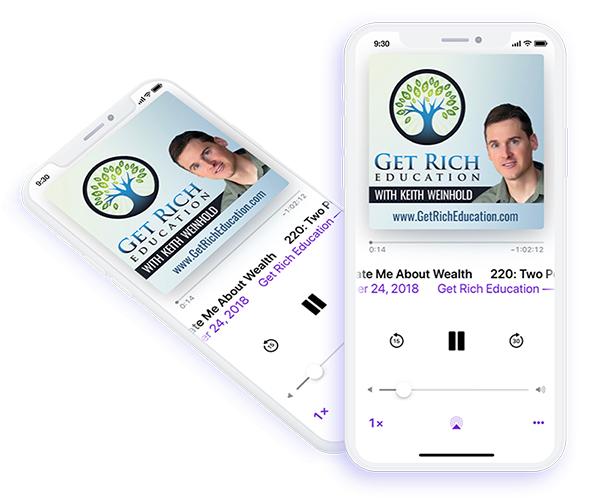 Download Our App!
Get Rich Education Podcast now has it's own app, available on Apple or Android. No need to fuss with a podcast player, just download the app to easily navigate all of Keith's valuable content.


OUR CONTRIBUTORS HAVE BEEN FEATURED IN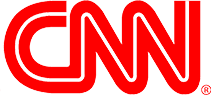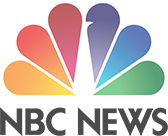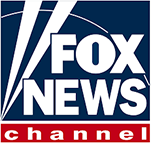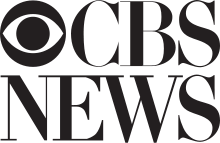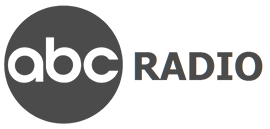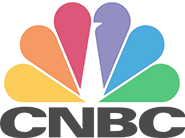 LISTEN TO OUR LATEST PODCAST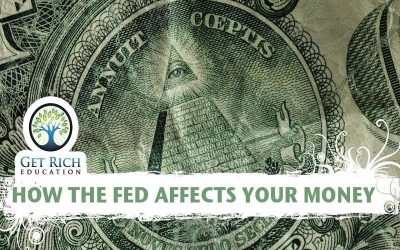 In the video below, I explain how "the Fed" works in just three minutes. Following the Fed is not a great spectator sport like watching the NBA Finals or seeing motorcycles jump off ramps. But their decisions affect your interest rate - which is your cost of money....
"DON'T FOLLOW MONEY; MAKE MONEY FOLLOW YOU."
"THE SCARCITY MENTALITY IS ABUNDANT AND THE ABUNDANCE MENTALITY IS SCARCE."
– KEITH WEINHOLD
ABOUT US
For the most part, the wealthy have not shared the "whys" and "hows" of profitable real estate investing with the middle class. Get Rich Education does. You learn how generational wealth is created, simply, safely, and with little of your own effort. More importantly, the approach helps protect your time. When I began investing in real estate, I wanted to start down the road of "Work Smarter. Not Harder." But I worked too hard at it in the beginning, managing my own property and making crucial mistakes.