CREATE FINANCIAL FREEDOM
03
days
12
hours
54
minutes
04
seconds
AN INDEPENDENT SOURCE OF GROUNDBREAKING
ORIGINAL REAL ESTATE INVESTING PODCASTS,
Listen To Our Free Podcast Now
ARTICLES, AND VIDEOS.
«The reason I respect Keith is that he's a very strong, smart, bright young man.»


Robert Kiyosaki

, "

Rich Dad, Poor Dad

" Author
NEXT PODCAST IN:
GRAB OUR WEALTH-BUILDING BOOK FREE
GET MY FREE E-BOOK
Amazon #1 Bestseller
Or Buy Paperback
REAL ESTATE INVESTING FOR FINANCIAL FREEDOM
OUR CONTRIBUTORS
HAVE BEEN FEATURED IN :









AS SEEN IN: 

|

|


Featured Episode
#329: Ken McElroy | What Real Estate Investors Must Know Today
Joe Biden's economic plan for real estate investors is detailed.
Expect: higher income tax, killing the 1031, extended eviction & foreclosure moratoriums, $15 minimum wage, $15K first-time homebuyer tax credit, more stimulus checks.
Can landlords still evict tenants for non-payment of rent? Yes. I explain how.
Listen To Our Featured Guests:

188
NATIONS LISTENING

3.2+ MILLION
LISTENS

TOP-RANKED
INVESTING SHOW

300+
EPISODES
"DON'T FOLLOW MONEY; MAKE MONEY FOLLOW YOU."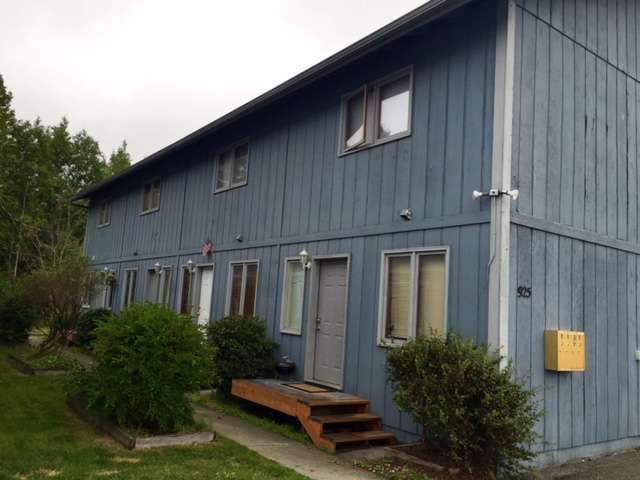 This is the exact modest four-plex that I bought in 2002. It was the first home that I ever owned of any kind. It is in midtown Anchorage, Alaska, a city of 300,000 residents.
Get Rich Education provides education, actionable content, inspiration, and may receive referral fees for various investing opportunities with reputable providers, offering exceptional value to the buyer.
My mindset and investing philosophy can be summarized by the Robert Kiyosaki quote, "Don't live below your means. Expand your means."
Cultivate an abundance mindset. Clearly see how real estate has made more ordinary people wealthy than any other investment vehicle. It's not "get rich quick". But most people don't build wealth at all!
Get the latest news, updates, resources, and a free download of my #1-Selling E-Book.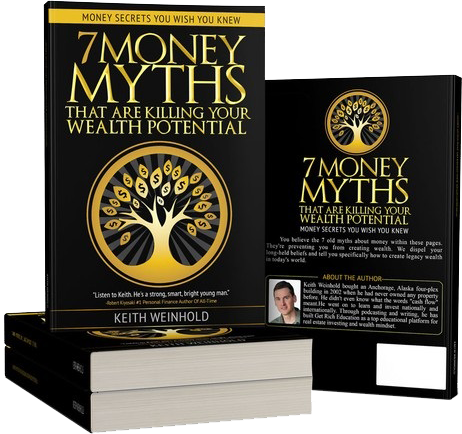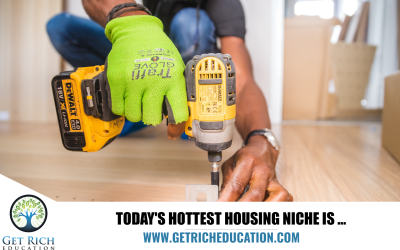 If you want to play real estate expert at your next Zoom party, today's hottest real estate niche is "Build-To-Rent" housing. Build-To-Rent (B2R) means that properties are constructed with tenant dwellers in mind, not homeowners. Historically, B2R meant that...
Solve Barriers to Investing in Real Estate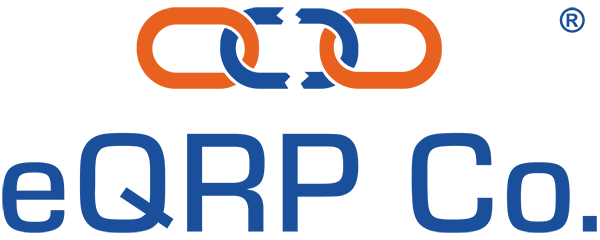 The QRP is better than a Self-Directed IRA. You get checkbook flexibility, control, and avoid paying the SDIRA's little-known tax.
"THE SCARCITY MENTALITY IS ABUNDANT AND THE ABUNDANCE MENTALITY IS SCARCE."
– KEITH WEINHOLD