REAL ESTATE INVESTING FOR FINANCIAL FREEDOM
OUR CONTRIBUTORS
HAVE BEEN FEATURED IN :









AS SEEN IN: 

|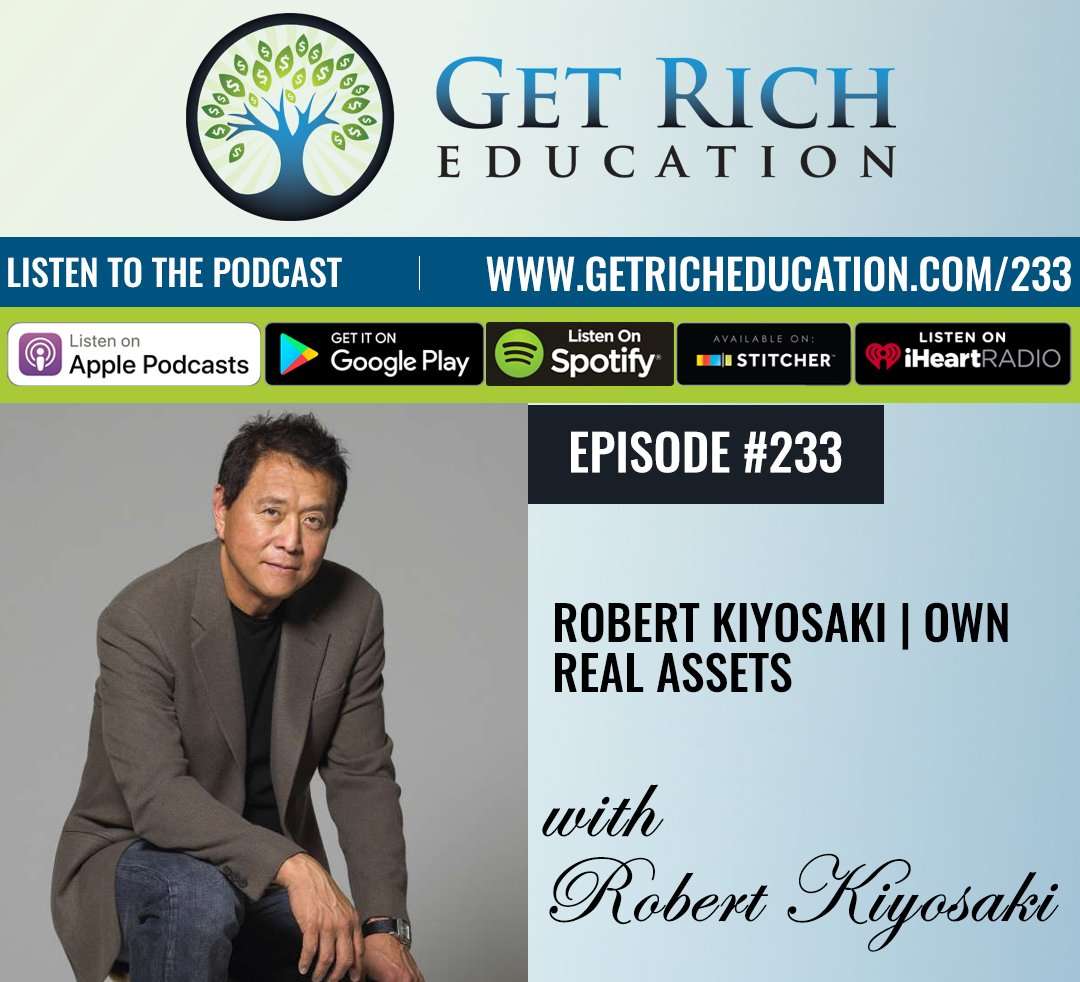 Featured Episode #233: Robert Kiyosaki | Own Real Assets
#233 It's Rich Dad Month, Week 4 of 4.
Guest Robert Kiyosaki joins us.
Robert authored the landmark book, "Rich Dad, Poor Dad" and is the #1-Selling Personal Financial Author of All-Time.
He & I discuss with the difference between real assets and fake assets.
Listen To Our Featured Guests:

188
NATIONS LISTENING

2,500,000+
LISTENS

TOP
ITUNES INVESTING SHOW

240+
EPISODES
"DON'T FOLLOW MONEY; MAKE MONEY FOLLOW YOU."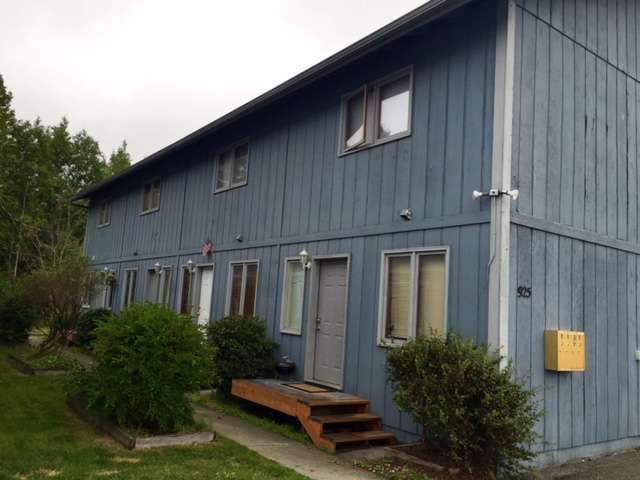 Get Rich Education provides education, actionable content, inspiration, and may receive referral fees for various investing opportunities with reputable providers, offering exceptional value to the buyer.
My mindset and investing philosophy can be summarized by the Robert Kiyosaki quote, "Don't live below your means. Expand your means."
This is the exact modest four-plex that I bought in 2002. It was the first home that I ever owned of any kind. It is in midtown Anchorage, Alaska, a city of 300,000 residents.
OUR CONTRIBUTORS HAVE BEEN FEATURED IN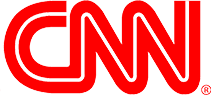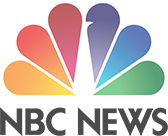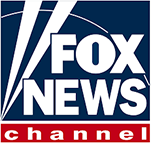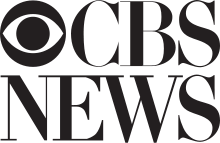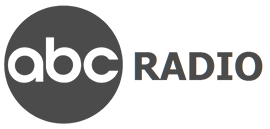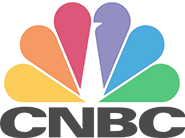 LISTEN TO OUR LATEST PODCAST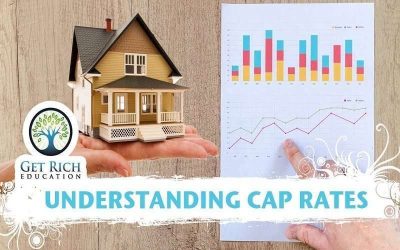 If you own real estate that you rent to someone else, understand a real estate "cap rate". Here's why it matters to you. A real estate Capitalization Rate - or Cap Rate - is simply income divided by price. Let me get formulaic on you. But don't worry. I'll get more...
"THE SCARCITY MENTALITY IS ABUNDANT AND THE ABUNDANCE MENTALITY IS SCARCE."
– KEITH WEINHOLD
ABOUT US
For the most part, the wealthy have not shared the "whys" and "hows" of profitable real estate investing with the middle class. Get Rich Education does. You learn how generational wealth is created, simply, safely, and with little of your own effort. More importantly, the approach helps protect your time. When I began investing in real estate, I wanted to start down the road of "Work Smarter. Not Harder." But I worked too hard at it in the beginning, managing my own property and making crucial mistakes.