CREATE FINANCIAL FREEDOM
03
days
12
hours
54
minutes
04
seconds
AN INDEPENDENT SOURCE OF GROUNDBREAKING
ORIGINAL REAL ESTATE INVESTING PODCASTS,
Listen To Our Free Podcast Now
ARTICLES, AND VIDEOS.
«The reason I respect Keith is that he's a very strong, smart, bright young man.»


Robert Kiyosaki

, "

Rich Dad, Poor Dad

" Author
NEXT PODCAST IN:
GRAB OUR WEALTH-BUILDING BOOK FREE
GET MY FREE E-BOOK
Amazon #1 Bestseller
Or Buy Paperback
REAL ESTATE INVESTING FOR FINANCIAL FREEDOM
OUR CONTRIBUTORS
HAVE BEEN FEATURED IN :









AS SEEN IN: 

|

|


Featured Episode
#300: Today's Hottest Rental Type, Why Money Is A Taboo Topic
Homes with many small bedrooms are hotly desired today.
Why? In an economic rough patch, people need roommates. Secondly, home offices are more popular than ever.
Residents increasingly want yards today too. Gardening is popular as a hedge against disruptions in the food supply chain.
This all makes single-family homes more popular than apartments.
Listen To Our Featured Guests:

188
NATIONS LISTENING

3,000,000+
LISTENS

TOP-RANKED
INVESTING SHOW

300+
EPISODES
"DON'T FOLLOW MONEY; MAKE MONEY FOLLOW YOU."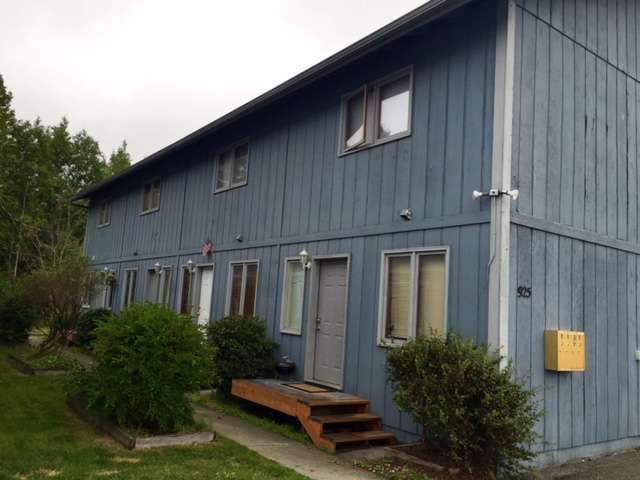 This is the exact modest four-plex that I bought in 2002. It was the first home that I ever owned of any kind. It is in midtown Anchorage, Alaska, a city of 300,000 residents.
Get Rich Education provides education, actionable content, inspiration, and may receive referral fees for various investing opportunities with reputable providers, offering exceptional value to the buyer.
My mindset and investing philosophy can be summarized by the Robert Kiyosaki quote, "Don't live below your means. Expand your means."
Cultivate an abundance mindset. Clearly see how real estate has made more ordinary people wealthy than any other investment vehicle. It's not "get rich quick". But most people don't build wealth at all!
Get the latest news, updates, resources, and a free download of my #1-Selling E-Book.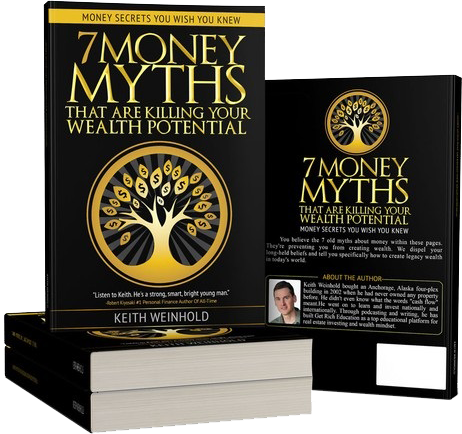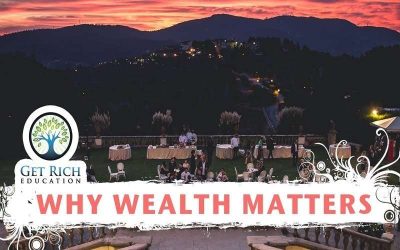 Amazon founder Jeff Bezos' net worth recently soared past the $200 billion mark for the first time. Bezos is the richest man in recent history. Should Jeff apologize for his wealth? Is $200 billion simply too much? When this was tweeted, some thought so ......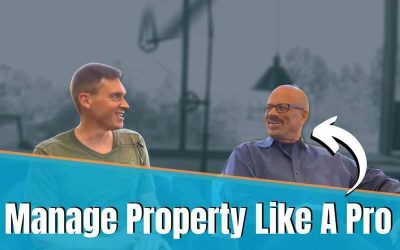 Without sound property management, your portfolio begins to die a slow death. Though it's interesting to "go macro" and follow J-Powell's high-level Fed moves or study a metro market ... ... you can't have the type of tenant that changes their motorcycle oil on the...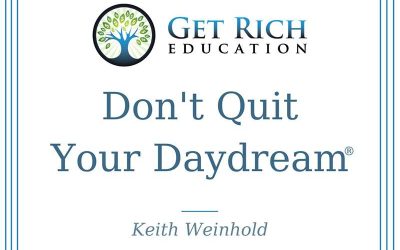 TOMS RIVER, N.J., Jan. 15, 2020 /PRNewswire-PRWeb/ — The influential real estate investing education company Get Rich Education (GRE) won a registered trademark for the phrase: "Don't Quit Your Daydream®" from the U.S. Patent and Trademark Office.
Solve Barriers to Investing in Real Estate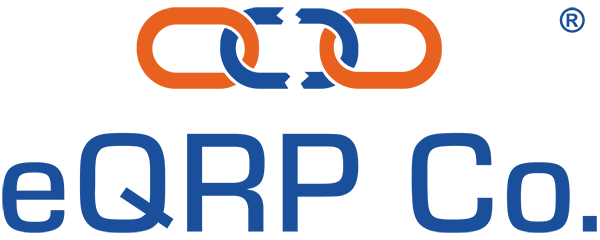 The QRP is better than a Self-Directed IRA. You get checkbook flexibility, control, and avoid paying the SDIRA's little-known tax.
"THE SCARCITY MENTALITY IS ABUNDANT AND THE ABUNDANCE MENTALITY IS SCARCE."
– KEITH WEINHOLD