OUR CONTRIBUTORS
HAVE BEEN FEATURED IN :









AS SEEN IN: 

|

|


Listen To Our Featured Guests:

188
NATIONS LISTENING

3.5+ MILLION
LISTENS

TOP-RANKED
INVESTING SHOW

300+
EPISODES
"DON'T FOLLOW MONEY; MAKE MONEY FOLLOW YOU."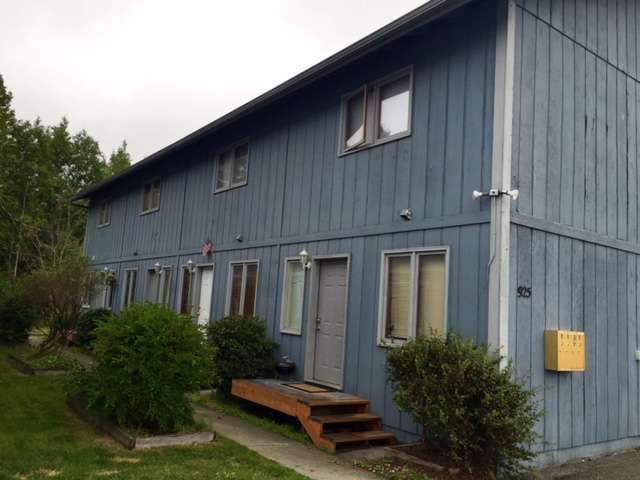 This is the exact modest four-plex that I bought in 2002. It was the first home that I ever owned of any kind. It is in midtown Anchorage, Alaska, a city of 300,000 residents.
Get Rich Education provides education, actionable content, inspiration, and may receive referral fees for various investing opportunities with reputable providers, offering exceptional value to the buyer.
My mindset and investing philosophy can be summarized by the Robert Kiyosaki quote, "Don't live below your means. Expand your means."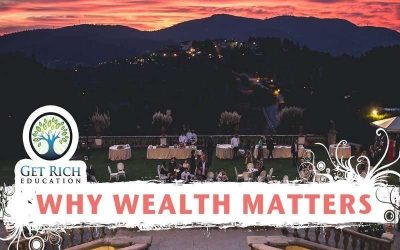 Which group of people are typically better humans - members of a wealthy group or a poor group? Some say that money is the root of all evil. No, lack of money is the root of all evil. In the history of the world, no one has ever pulled up in a Rolls Royce to rob a...
Solve Barriers to Investing in Real Estate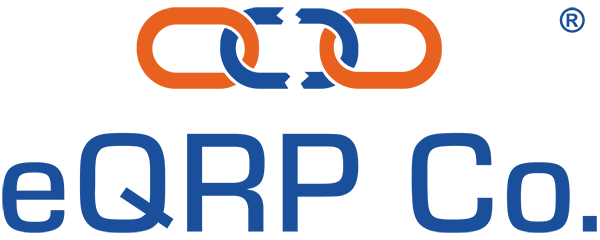 The QRP is better than a Self-Directed IRA. You get checkbook flexibility, control, and avoid paying the SDIRA's little-known tax.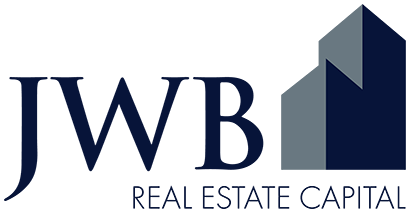 New construction turnkey provider in Jacksonville, FL. They build, place a tenant, and manage your investment properties for you.

Turnkey provider in Memphis, TN. They find, renovate, and manage your investment properties for you.