OUR CONTRIBUTORS
HAVE BEEN FEATURED IN :









AS SEEN IN: 

|

|


Featured Episode
#358: Robert Kiyosaki – 50th Anniversary of the Fiat Dollar
Fifty years ago, money changed forever. Robert Kiyosaki joins us. He's the "Rich Dad, Poor Dad" author.
President Richard Nixon effectively removed the dollar from the gold standard on August 15th, 1971. We play the audio clip.
Inflation ensued, exceeding 10% in the 1970s and 1980s.
Listen To Our Featured Guests:

188
NATIONS LISTENING

3.7+ MILLION
LISTENS

TOP-RANKED
INVESTING SHOW

350+
EPISODES
"DON'T FOLLOW MONEY; MAKE MONEY FOLLOW YOU."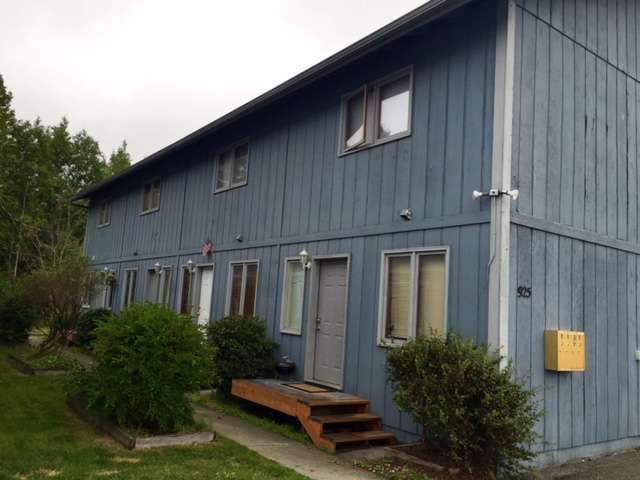 This is the exact modest four-plex that I bought in 2002. It was the first home that I ever owned of any kind. It is in midtown Anchorage, Alaska, a city of 300,000 residents.
Get Rich Education provides education, actionable content, inspiration, and may receive referral fees for various investing opportunities with reputable providers, offering exceptional value to the buyer.
My mindset and investing philosophy can be summarized by the Robert Kiyosaki quote, "Don't live below your means. Expand your means."
Let me get more personal with you. I'll show you my primary residence. You might relate well to a real life example. But this isn't about crown molding, oil-rubbed bronze cabinet…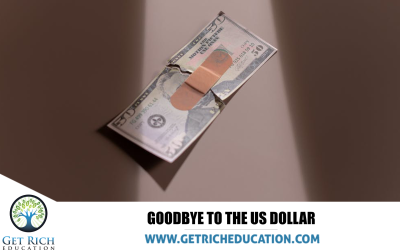 On August 15th, 1971, President Richard M. Nixon basically said "goodbye" to tying dollars to gold. He announced that creditor nations could no longer redeem their debt...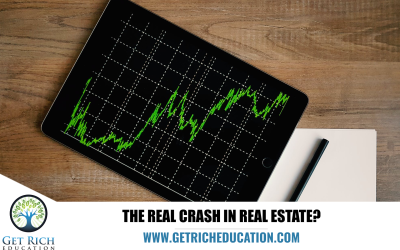 The median sales price of existing homes has risen from $294,400 to $363,300 year-over year. That's accelerating appreciation at its finest. People still ask me, "How in...
Solve Barriers to Investing in Real Estate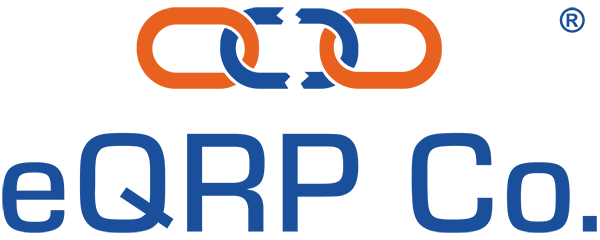 The QRP is better than a Self-Directed IRA. You get checkbook flexibility, control, and avoid paying the SDIRA's little-known tax.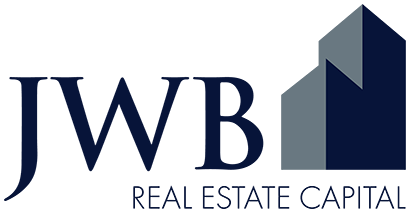 New construction turnkey provider in Jacksonville, FL. They build, place a tenant, and manage your investment properties for you. Satisfied GRE followers have bought property here since 2017.

Turnkey provider in Memphis, TN. They find, renovate, and manage your investment properties for you. Since 2014, more GRE followers have bought property here than with any other provider… ever.