CASH FLOW AND LIFESTYLE INVESTING ALL-IN-ONE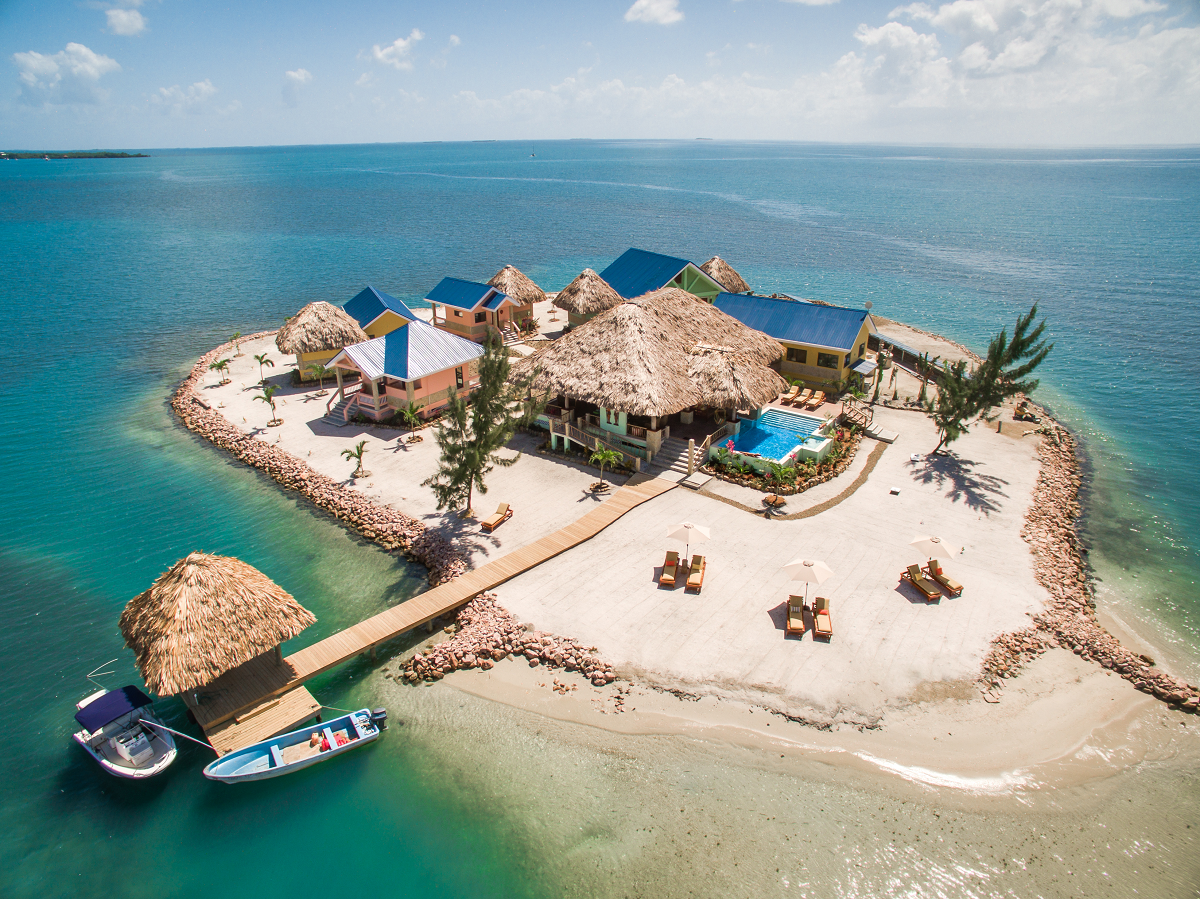 Sometimes, you need to ask yourself as an investor: "What's my "Return On Life?"
What if you could enhance your quality of life with a vacation property that you own (not a timeshare) and create cash flow too? You can.
Owning your own vacation property often entails hassles from kitchen cleaning and bush pruning to managing VRBO and AirBnB listings if you want to rent it to others. Not here.
You can own your own private island or luxury home in Placencia, Belize at a FRACTION of the cost of more established resorts. Use it yourself a few weeks a year and / or rent it out the other months.
Owning in up-and-coming Belize is akin to "going back and time" and buying in Hawaii in the 1950s before its prices were out-of-reach for most.
From your own private island to more affordable beach condos.
World-class construction.
Compared to Hawaii: closer to most of U.S., warmer water, lower prices.
Turnkey managed: from housekeeping to landscaping.
Belize is stable, English-speaking, currency tied to U.S. dollar.
Placencia has close proximity to beaches, jungles, waterfalls, caves, Mayan ruins.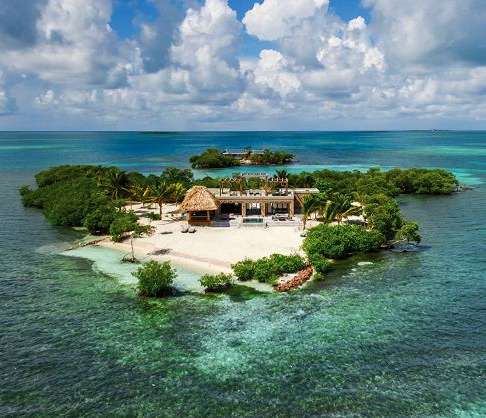 TELL US WHERE TO SEND YOUR REPORT ABOUT BELIZE RESORT PROPERTY & TOUR INFO: