Complete the green fields to get the 
TROPICAL TINY HOMES REPORT 
and connect with the provider.
Why Tiny Homes?
Ideal location for a vacation home, rental, or permanent change-of-lifestyle.
Ownership opportunities under $96,000.
Full-title ownership, even as a foreigner.
Financing options available.
Sustainable and eco-friendly home ownership in Belize, Nicaragua, Panama, El Salvador and Honduras.
Live or vacation in a community with like-minded people.
Options to obtain second-residency through ownership.
Get the free report and connect with the provider.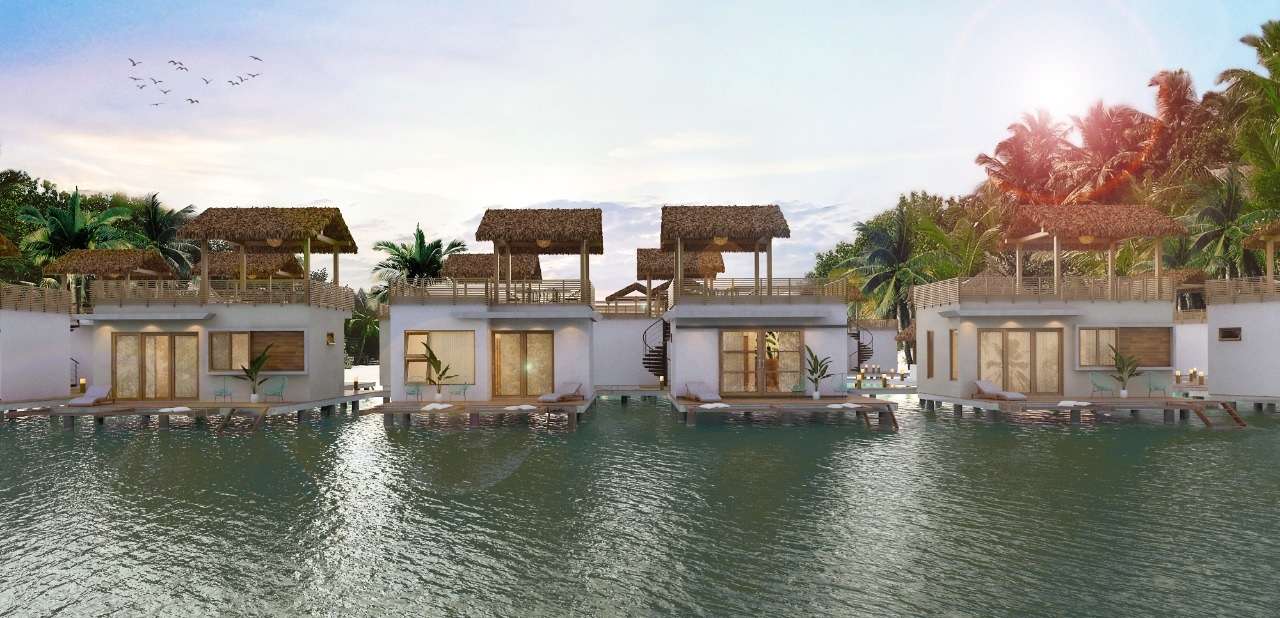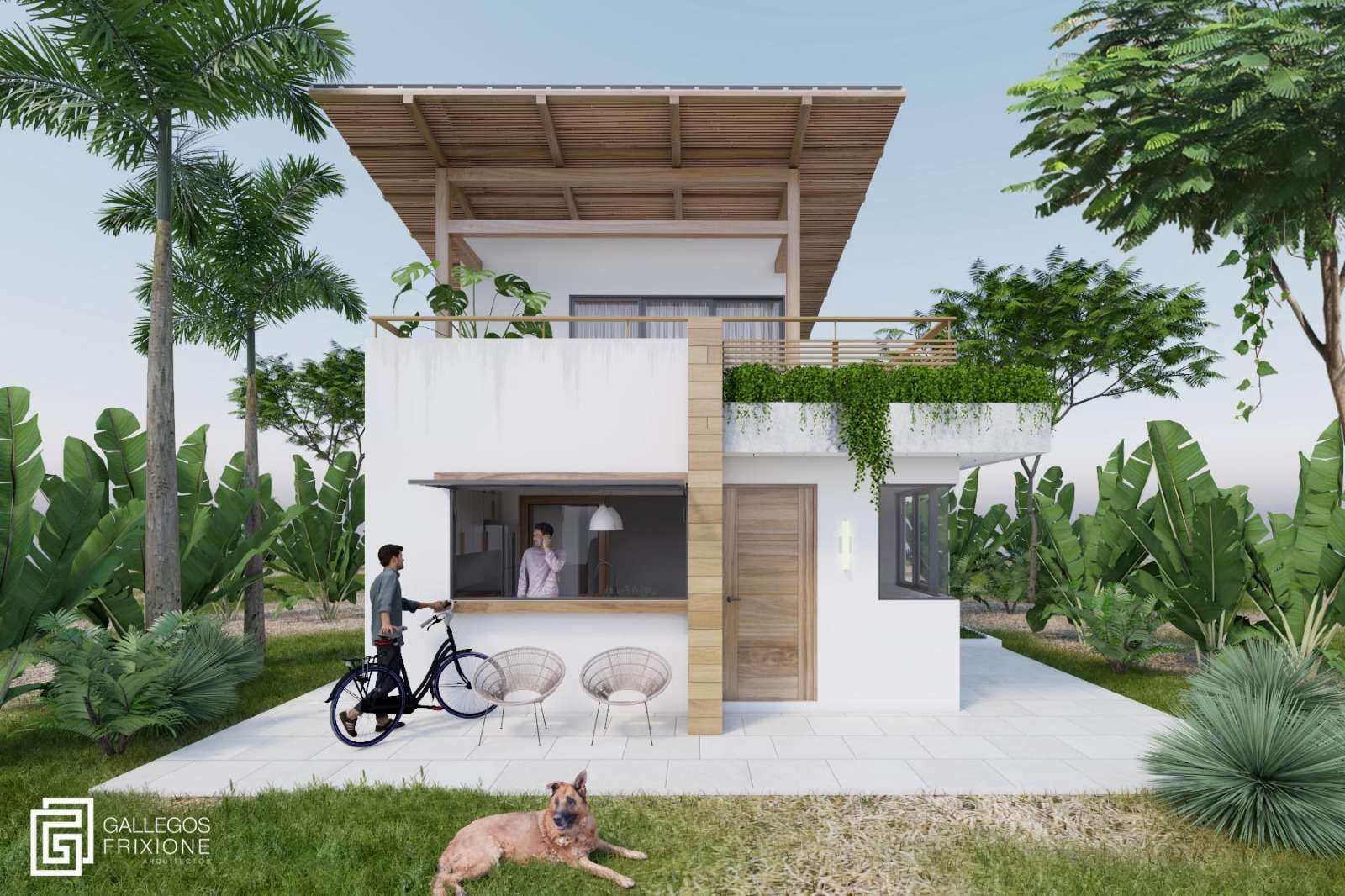 TELL US WHERE TO SEND YOUR TROPICAL TINY HOMES REPORT: