HOW WE CHANGE YOUR LIFE
Have you ever thought…
• How does real estate makes everyday people wealthy?
• Why must I care and invest in RE to get more out of life?
• I don't know how to get started in real estate.
• How do I avoid common real estate mistakes?
• Who can I trust?
• Don't I need a lot of money to start?
• Where do I find the best properties?
• How do I make money without being a landlord or flipper?
• How can I legally never pay tax on my real estate gains?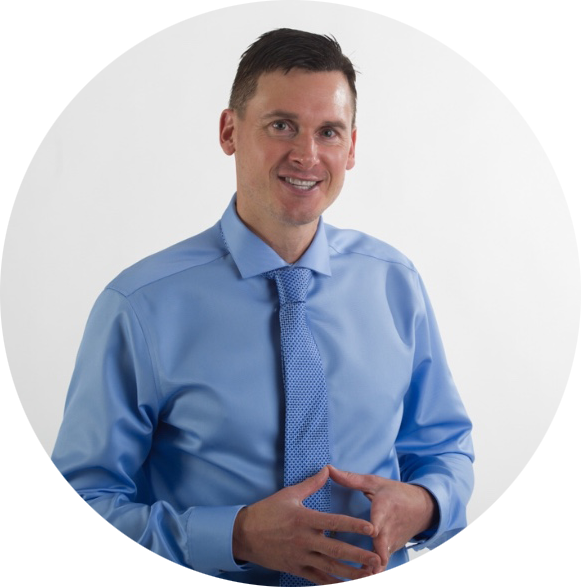 Why I Created Get Rich Education
Most people have heard that real estate has turned more ordinary people into millionaires and billionaires than anything else.
We show you how – exposing the wealth-building strategies that the rich use, which anyone can apply.
Learn from someone that doesn't just teach real estate investing, but who actively invests. Even better, I successfully kept investing through the downturn of 2007–2009.
Why take effort and energy learning how to live below your means? Instead, learn how to expand your means.
AS SEEN IN: 

|

|