CHATTANOOGA REAL ESTATE INVESTING
SINGLE FAMILY TURNKEYS OFFERED IN CHATTANOOGA
Complete the green fields to get the CHATTANOOGA REAL ESTATE REPORT and connect with the provider.
Why Invest in CHATTANOOGA? 
Chattanooga is Tennessee's 4th largest city and is growing rapidly.
The city sits on the junction of four interstate highways and the Tennessee River, making it a prime location for manufacturing and logistics industries.
Over the past 15 years the downtown area has been completely revitalized bringing in a significant stream of business transplants and tourists.
Single-family homes and duplexes available.
The city is home to several industries, including manufacturing, logistics and resource extraction outfits, amongst others.
Why this provider?
They have successfully provided cash flowing properties to GRE followers since 2015.

They offer in-house management for a low management fee.
They find the best properties, only 1% of properties reviewed meet their standards for purchase.
Get the free report and connect with the provider.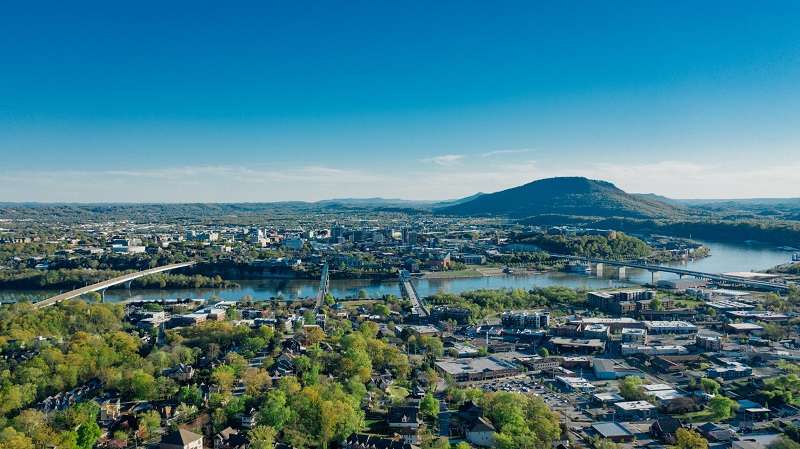 TELL US WHERE TO SEND YOUR CHATTANOOGA PROPERTY REPORT: