CINCINNATI REAL ESTATE INVESTING
Complete the green fields to get the 
CINCINNATI REAL ESTATE REPORT
 and connect with the provider.
Why Invest in CINCINNATI?
Cincinnati was recognized by the U.S. News and World Report as the #4 Top Housing Market in the U.S.
Single-family and multifamilies offered, among the nation's highest rent-to-price ratios.
General Electric will be headquartered in Cincinnati which is expected to bring one billion dollars of annual economic impact.
Downtown Cincinnati is experiencing a major revitalization which includes expansion of the Children's Hospital, the University of Cincinnati and the addition of multiple microbreweries and restaurants.
Why this provider?
They are the #1 home buying company in Ohio.
They specialize in single family turnkey properties.
They offer in-house management for a low management fee.
Get the free report and connect with the provider.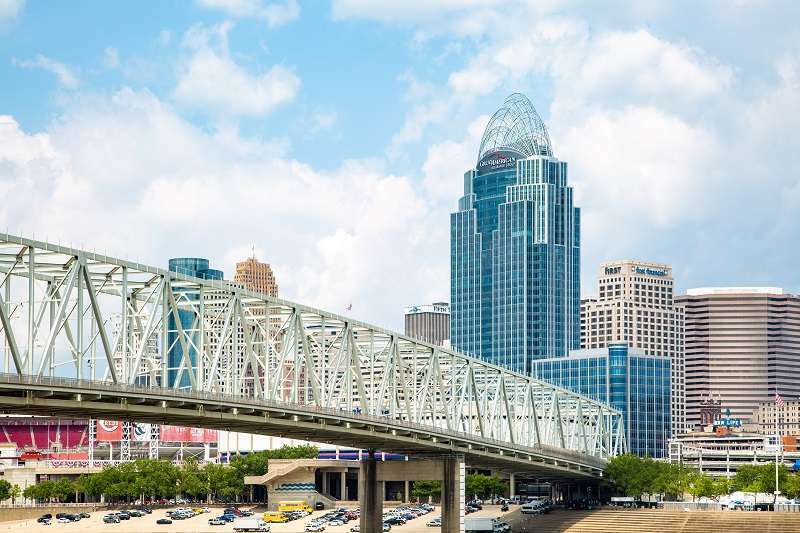 TELL US WHERE TO SEND YOUR CINCINNATI PROPERTY REPORT: