KEITH'S RECOMMENDED CASH FLOW COACH

Unfortunately, I cannot allocate time for 1-on-1 coaching. For years, I also didn't know a competent, trusted person aligned with GRE principles. That changed when I met my friend Jerry and gradually learned more about his company.
Engage in 1-on-1 coaching tailored to you to create wealth and passive income. This is the equivalent of having a GPS guide you to your cash flow goals.
Wealth Coaching is infinitely valuable. Why? It can be the catalyst that causes you to truly build wealth.
This program can reduce your bad debt, tax, insurance, & investment fee costs by up to 25% on average, increasing your liquidity for cash flowing investments. You will also be equipped to secure real, cash flowing assets to achieve the passive income goals identified by you and your coach.
Starting is as easy as filling out this form. You will get a 30-minute coaching session at no cost. This program is only available through Get Rich Education.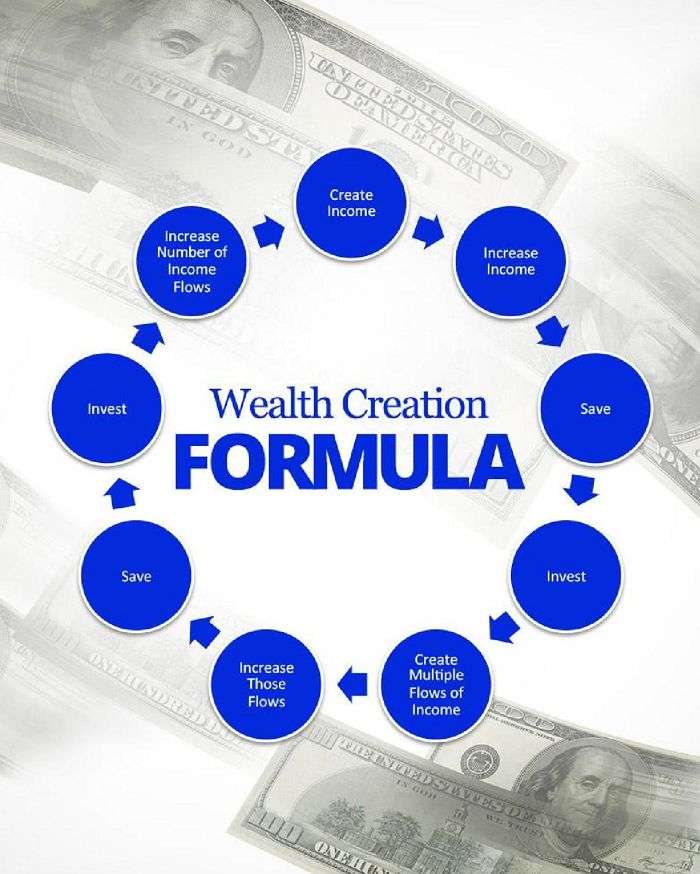 To get started, fill out the information below.