Fourplex Real Estate Investing
NEW CONSTRUCTION FOURPLEXES OFFERED IN FIVE GEOGRAPHIES
Complete the green fields to get the 
Fourplex REAL ESTATE REPORT
 and connect with the provider
.
Why Invest in a Fourplex?
Tie up four doors with one mortgage loan.
Receive four times the rent amount of a single-family home.
Reduce the monetary impact of vacancies.
Receive higher cash flow than with a typical single-family home.
Each fourplex is new construction, reducing the chance of near-term capital expenditures.
Check out this video to hear Keith explain why you should buy a four-plex:
Why this provider?
In-house property management with professional applicant screening provided.
Since 2013, the provider has built over 4,000 doors of multifamily units – providing investors with over $500M in cash flowing properties.
20 years' experience.
The properties are located in landlord-friendly states.
They partner with lenders familiar with the community requirements and that know how to close the purchases fast.
All properties are located in fast-growing markets.
Get the free report and connect with the provider.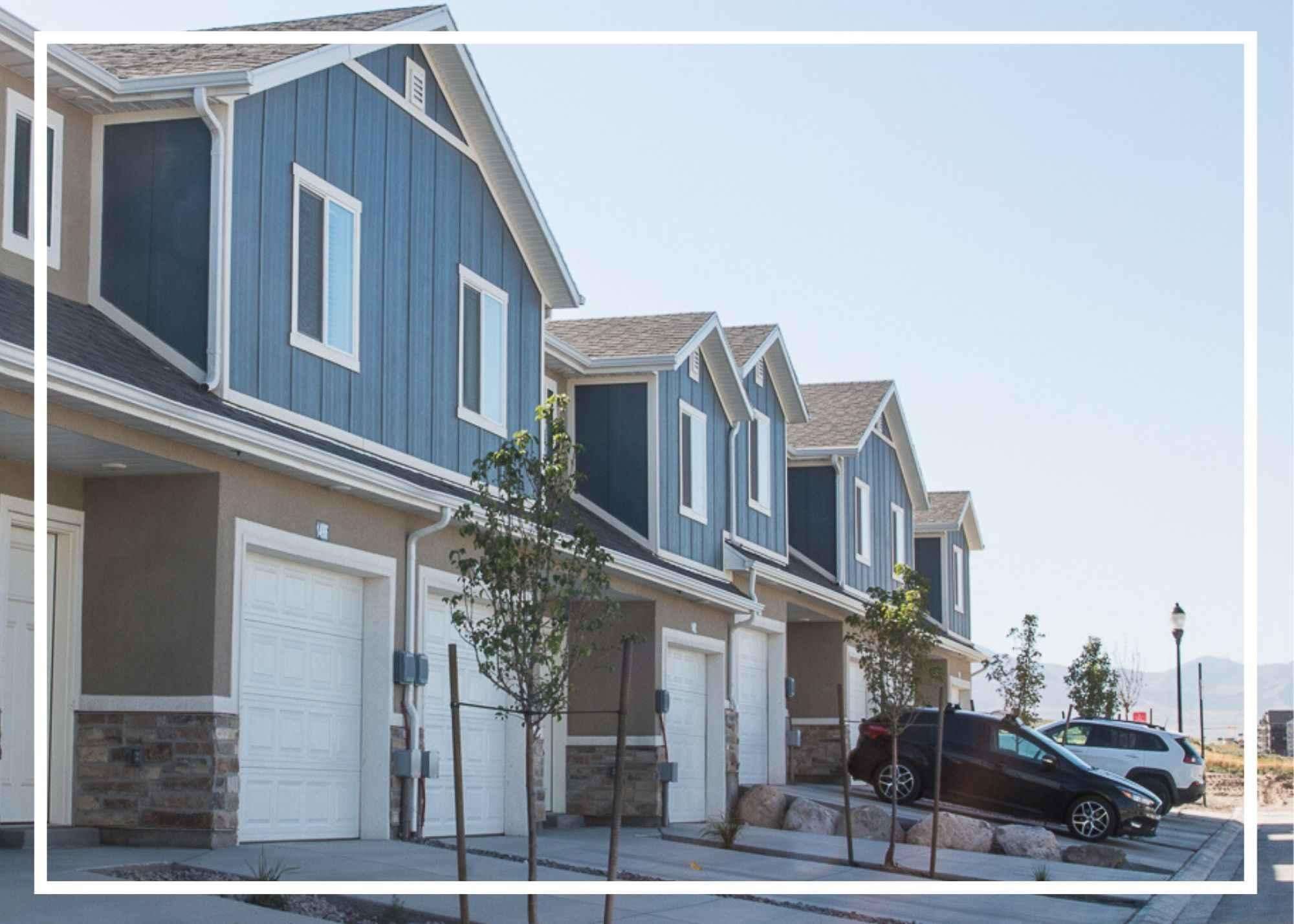 TELL US WHERE TO SEND YOUR FOURPLEX PROPERTY REPORT: