Your Free Five-Part Video Course And Educational Newsletter
Learn How To Make Money With Real Estate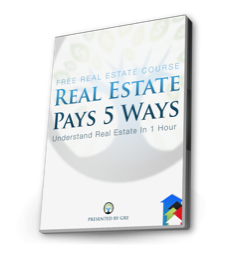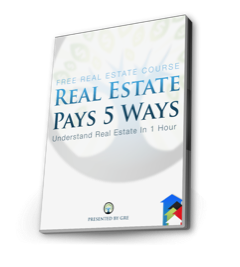 This Five-Part Video Course Will Help You Make Money While You Sleep
Free Video Course. Real Estate Pays 5 Ways teaches real estate's five profit centers. You will own an hour of timeless educational content, teaching what gives real estate the best risk-adjusted return of any asset class.
Free Newsletter. Our weekly Our weekly Don't Quit Your Daydream E-mail letter wires your mind for wealth. It helps you make money in your sleep and updates you on important real estate investing trends.
Full of value, devoid of hype. Just real content that makes a difference in your life. Rather than living below your means, learn how to expand your means.
"This is awesome and so well explained"
Roxana
"I love your content because you explain it so well and it's valuable information you don't get anywhere else".
J.R.
"This was an excellent series – thank you, Keith!"
Conner