HOUSTON TURNKEY REAL ESTATE INVESTING
HOUSTON IS IN BEAST MODE:
Get the Houston Real Estate Report and connect with the provider – at the right.
Why do cash-flowing real estate investors love Houston, Texas?
One of the nation's strongest economies and fastest-growing metropolitan areas
3.1 million jobs in Greater Houston Area (more than 35 states)
455,000 jobs created in Houston region in the last decade
Led the nation in job growth trailing 12 months during recent period (no slowing down)
Houston team has been buying and selling property for 18+ years
Currently managing over 1,000 properties
Provider personally owns 40+ properties in both Houston & Albuquerque
Markets offer both cash flow and appreciation
Offer both rehabbed properties and brand new construction
Single-family properties and duplexes
Get the free report and connect with the provider – at the right.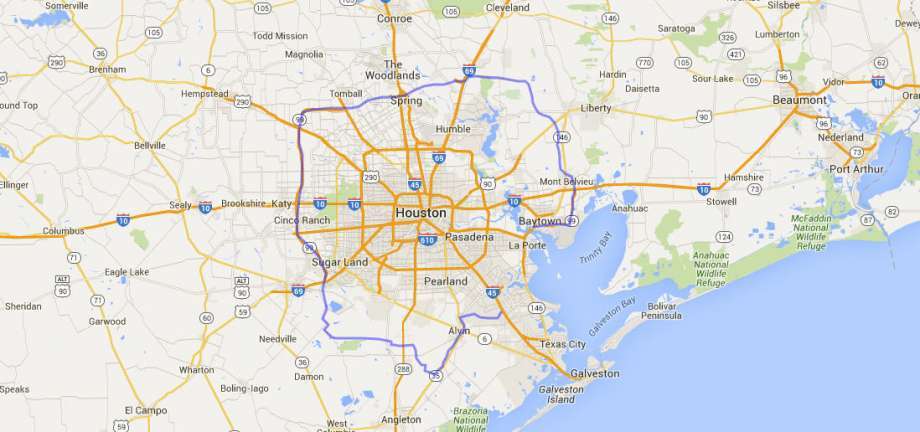 TELL US WHERE TO SEND YOUR HOUSTON TURNKEY PROPERTY REPORT: