INDIANAPOLIS TURNKEY REAL ESTATE INVESTING
INDIANAPOLIS – ONE OF THE TOP U.S. MARKETS FOR CASH FLOW
Indianapolis, Indiana is attracting businesses and renters for many reasons. It has a pro-business environment and one of the lowest costs of living for any U.S. metro.
The State Of Indiana has an actual budget surplus and a AAA credit rating. Indianapolis has experienced long-term steady growth, low unemployment, a highly-diversified economy, a central logistical location, and a red-hot tech sector.
Single-family income properties in the Indy metro have rent-to-value ratios favorable to cash-flowing income property investors. Grab the free report about Indianapolis income property to learn more and connect with a reputable property provider.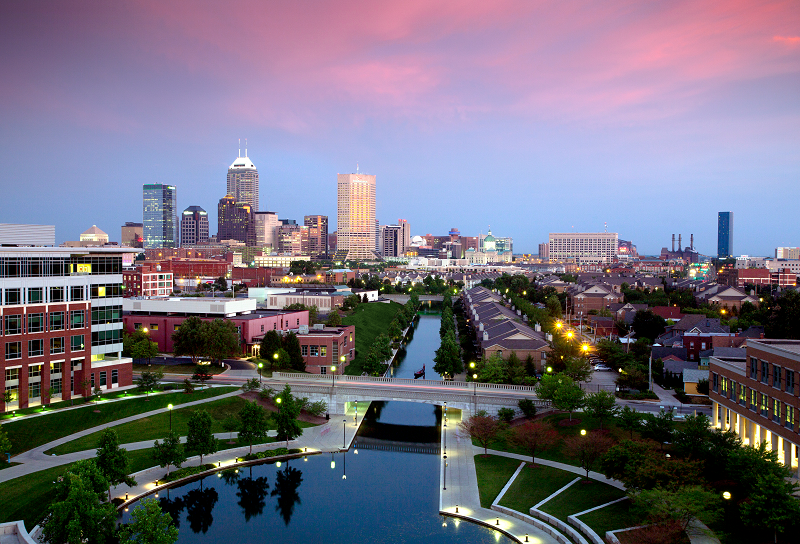 TELL US WHERE TO SEND YOUR REPORT FOR INDIANAPOLIS TURNKEY PROPERTY: