DES MOINES, IOWA REAL ESTATE INVESTING
STRONG ECONOMY & LOW COST OF LIVING IN AMERICA'S HEARTLAND
Get the 
Des Moines, Iowa Real Estate Report
 and complete the fields to connect with the provider
.
Why Des Moines?
Job growth, net in-migration, quality of life.
5th-Best Place To Live. (U.S. News, 2019)
Metro population 650,000.
3.6% average appreciation over last 20 years.
Diverse employers, $70,000 household income.
Stability. In 2009 RE downturn, Des Moines lost just 2.5% (nat'l 7.5%).
Why this provider?
They've invested in the market themselves – for 9 years.
B & C Class Single-Family Homes
Typical: $1,000 Rent and $100K Purchase Price.
Get the free report and connect with the provider.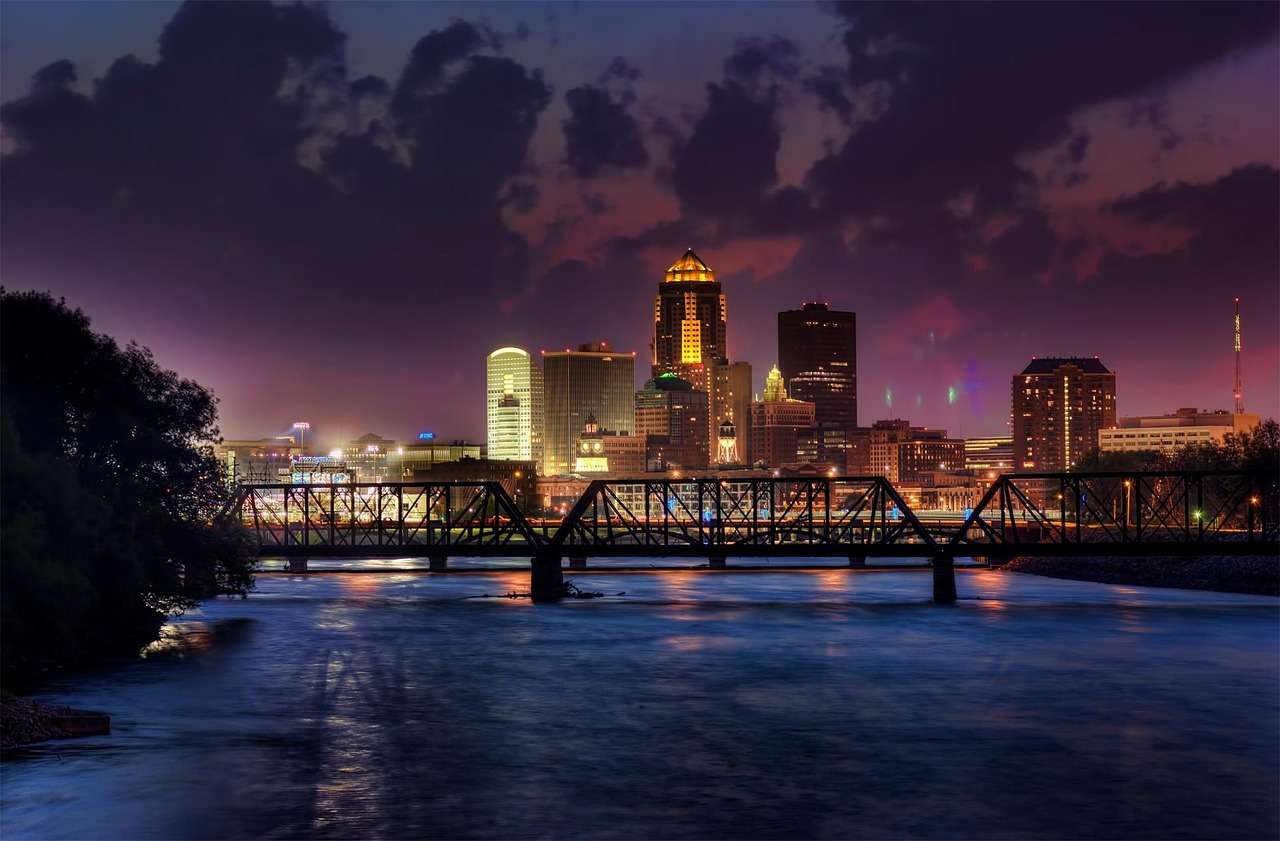 TELL US WHERE TO SEND YOUR DES MOINES PROPERTY REPORT: