KANSAS CITY TURNKEY REAL ESTATE INVESTING
KANSAS CITY – AFFORDABLE LIVING IN A CENTRAL LOCATION
The Kansas City, Missouri metro has experienced steady population growth and broad-based job growth.
The city's technology-based jobs are growing five times faster than the national average. Kansas City (KC) claims one of the largest manufacturing labor forces in the nation. Missouri's hospitals are one of the state's largest economic contributors.
KC has seen a steady climb in home values. Unemployment below the national average drives income property investment. Learn more about why "the numbers make sense" for out-of-area real estate investors.
Download your free KC market report, chock full of colorful market commentary and statistics. It is also your direct link for connecting with our reputable, seasoned income property provider in KC!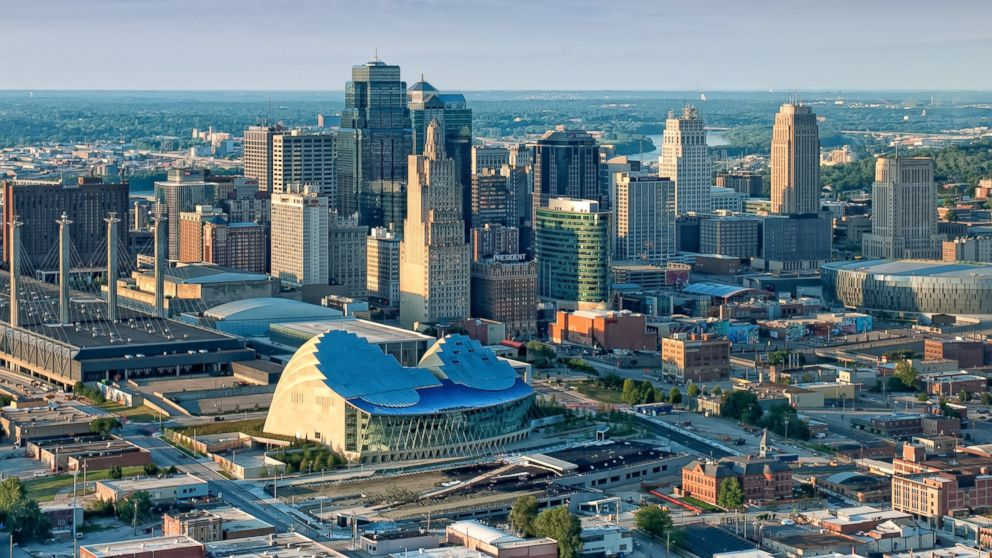 TELL US WHERE TO SEND YOUR FREE REPORT FOR KANSAS CITY PROPERTY: