GRAB GRE'S VIDEO COURSE AND NEWSLETTER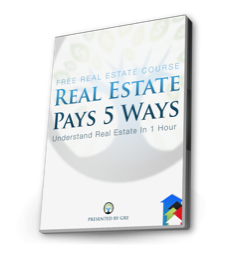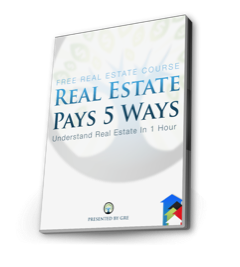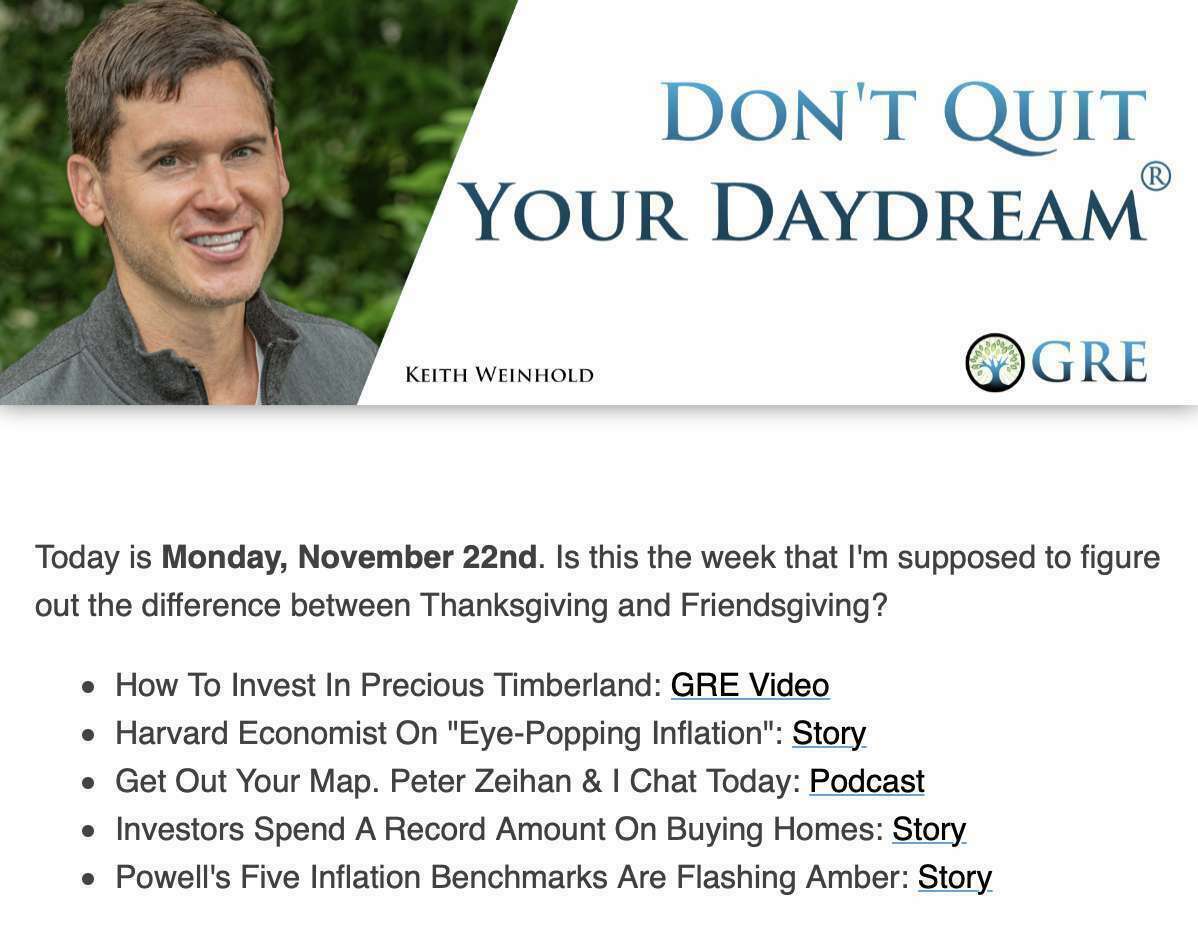 • Free Video Course. Real Estate Pays 5 Ways teaches real estate's five profit centers. You will own an hour of timeless educational content, teaching what gives real estate the best risk-adjusted return of any asset class.
• Free Letter. Our weekly Our weekly Don't Quit Your Daydream E-mail letter wires your mind for wealth. It helps you make money in your sleep and updates you on important real estate investing trends.
• Full of value, devoid of hype. Just real content that makes a difference in your life. Rather than living below your means, learn how to expand your means.