#1 International Bestseller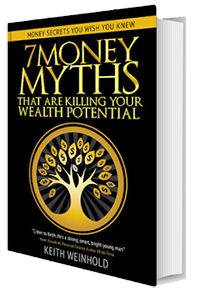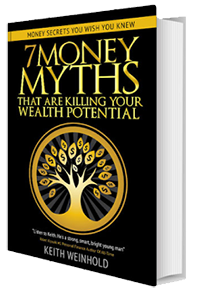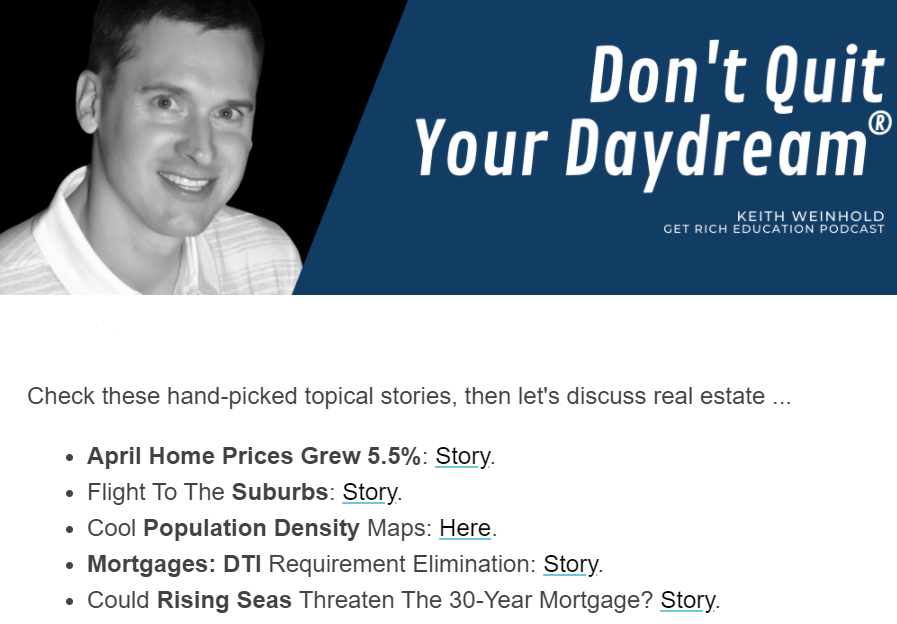 NEW! GRAB GET RICH EDUCATION'S FIRST BOOK.

 Free E-Book. 7 Money Myths That Are Killing Your Wealth Potential contains money secrets you can't believe you never knew in 84 concise pages. It finally clarifies how real estate creates financial freedom.

Free Letter. Our weekly Don't Quit Your Daydream E-mail letter wires your mind for wealth. It helps you make money in your sleep and updates you on important real estate investing trends.

Full of value, void of hype. Just real content that makes a difference in your life. Rather than living below your means, learn how to expand your means.
AS SEEN IN: 

|

|

GET THE FREE EBOOK + LETTER