Media Kit – Aundrea Newbern
The images below are made available for collaborations between GRE and other content creators. Choose the image which best matches your podcast cover, YouTube thumbnail, etc.
A short biography of Aundrea can be found below the image.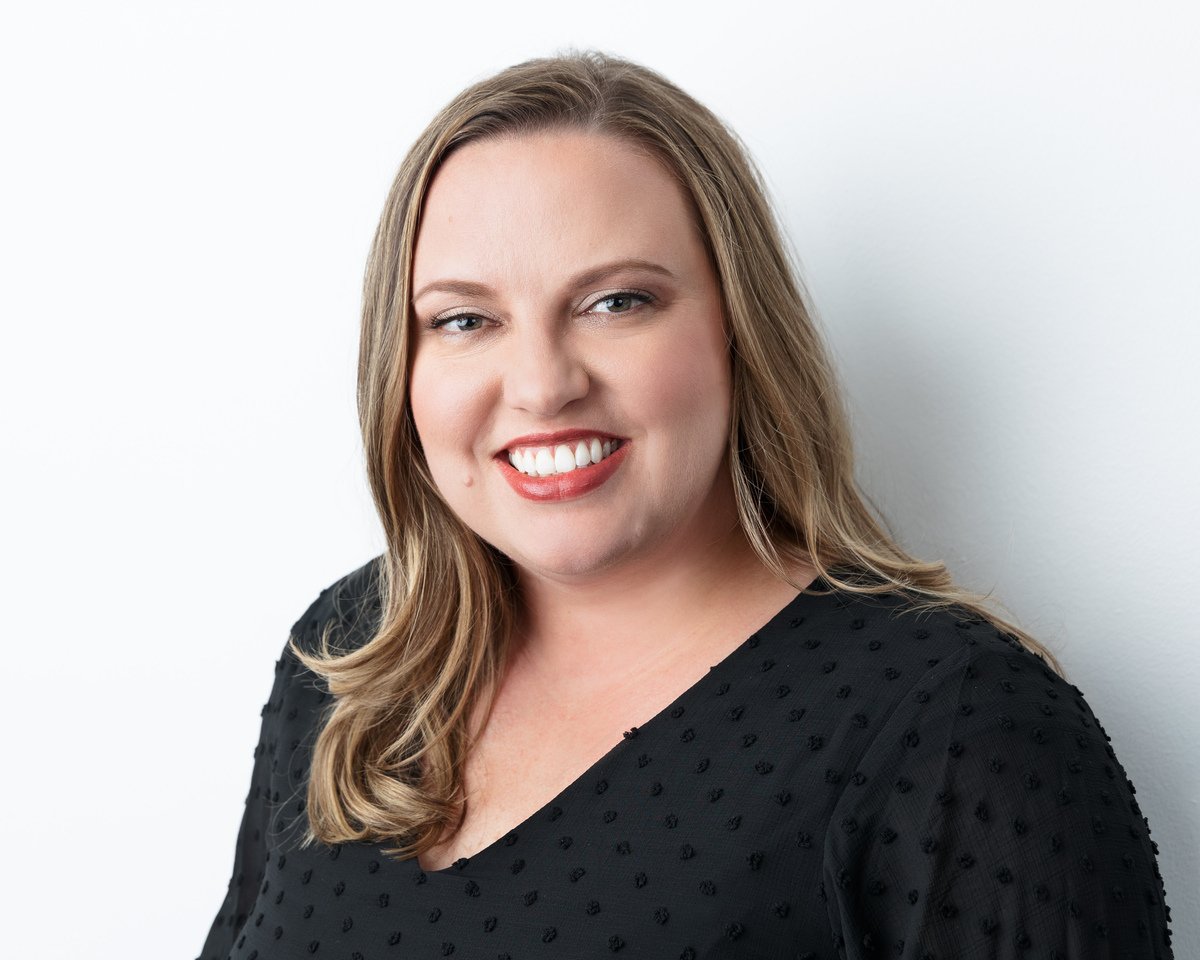 GRE Operations Lead: Aundrea Newbern
Aundrea began real estate investing in 2012 by house-hacking her home in Atlanta. Corporate burnout was the catalyst for Aundrea to go all-in on real estate and she went full-speed ahead in 2016.
She quickly scaled her portfolio of long- and short-term rentals throughout the Southeast and by 2019 her real estate portfolio supplanted her corporate job. Real estate gives her the freedom of choice whether or not to work—and with whom she works.
Aundrea is Keith's right-hand person at GRE and runs operations behind the scenes. She's a pet-lover, world traveler, wife and mom.
Fun Fact: GRE is one of the first real estate investing podcasts Aundrea ever listened to and she's been an avid listener since its inception!