ORLANDO TURNKEY REAL ESTATE INVESTING
INVESTOR-ADVANTAGED CENTRAL FLORIDA
With a warm climate and the only income tax-free state east of the Mississippi, Florida's population growth outpaces the nation.
The Orlando MSA has grown an astounding 40% in the last ten years, yet the median home price still hasn't surpassed its 2007 peak.
This provides ratios of rent income-to-purchase price advantageous to investors. Grab the report at the right to learn more about:
• An economy diversified beyond tourism.
• Central Florida's (Orlando) better hurricane protection compared to coasts.
• Housing is affordable for the average worker.
• Home prices below replacement cost.
• Investor-advantaged neighborhoods with a strong mix of owner-occupied homes.
• Investor SFHs priced competitively with similar-sized apartments.
• Easy commute corridors to workplaces.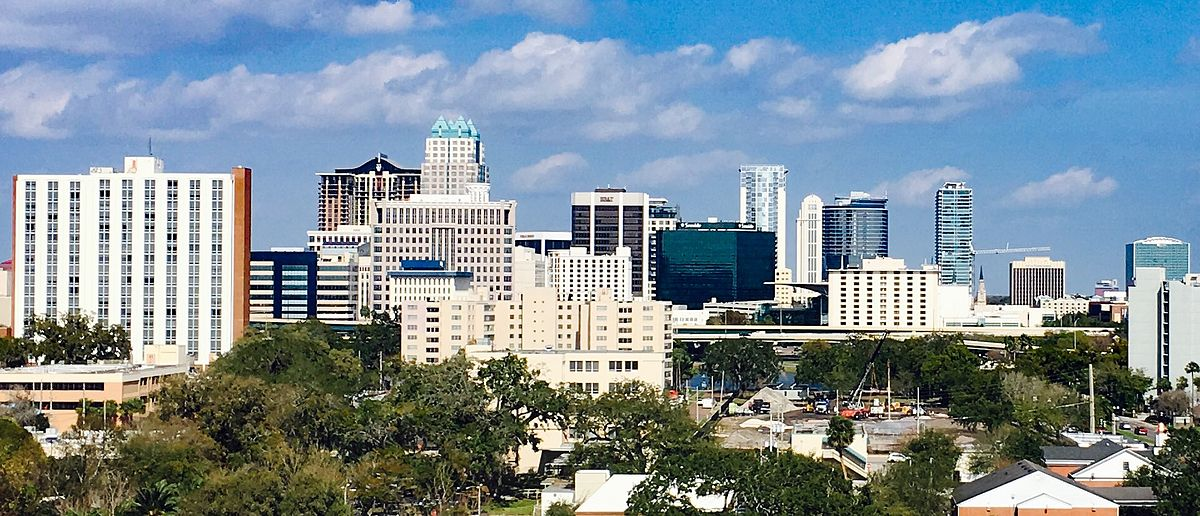 TELL US WHERE TO SEND YOUR ORLANDO TURNKEY PROPERTY REPORT: