REAL ESTATE INVESTING FOR FINANCIAL FREEDOM
OUR CONTRIBUTORS
HAVE BEEN FEATURED IN :









AS SEEN IN: 

|


Featured Episode #233: Robert Kiyosaki | Own Real Assets
#233 It's Rich Dad Month, Week 4 of 4.
Guest Robert Kiyosaki joins us.
Robert authored the landmark book, "Rich Dad, Poor Dad" and is the #1-Selling Personal Financial Author of All-Time.
He & I discuss with the difference between real assets and fake assets.
Listen To Our Featured Guests:

188
NATIONS LISTENING

2,500,000+
LISTENS

TOP
ITUNES INVESTING SHOW

250+
EPISODES
"DON'T FOLLOW MONEY; MAKE MONEY FOLLOW YOU."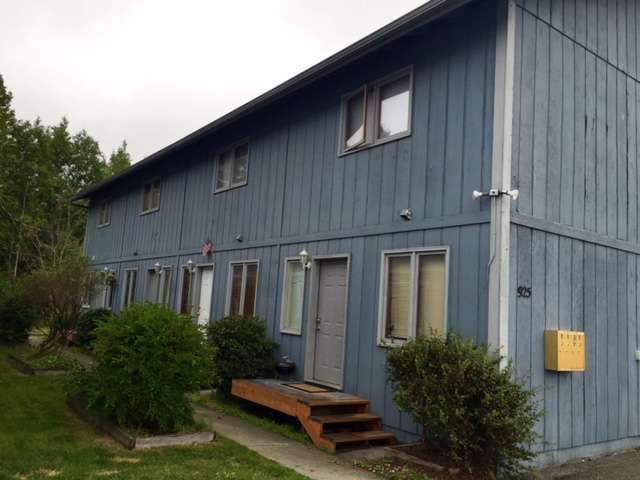 Get Rich Education provides education, actionable content, inspiration, and may receive referral fees for various investing opportunities with reputable providers, offering exceptional value to the buyer.
My mindset and investing philosophy can be summarized by the Robert Kiyosaki quote, "Don't live below your means. Expand your means."
This is the exact modest four-plex that I bought in 2002. It was the first home that I ever owned of any kind. It is in midtown Anchorage, Alaska, a city of 300,000 residents.
Expand your abundant mindset and tell you exactly how real estate has made more ordinary people wealthy than any other investment vehicle.
Get the latest news, updates, and resources and free download my Amazon #1-selling E-Book.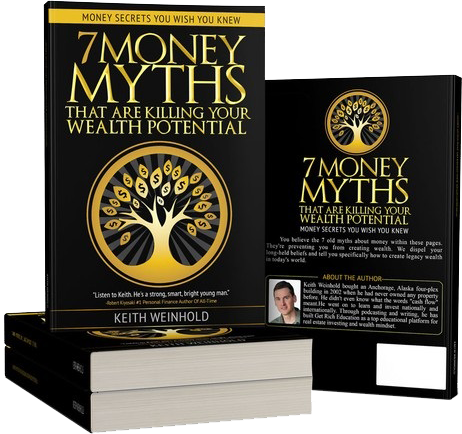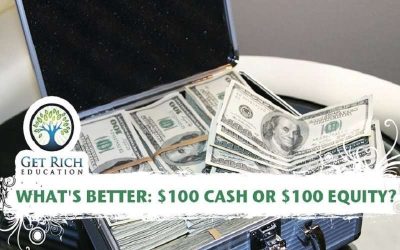 Here's your hundred dollar bill. How would you rather take possession of it? $100 cash $100 of real estate equity? With $100 cash, you can treat your family to a meal, buy fifty pounds of avocados, fix your cracked phone screen, or invest it for, say, a 10% rate of...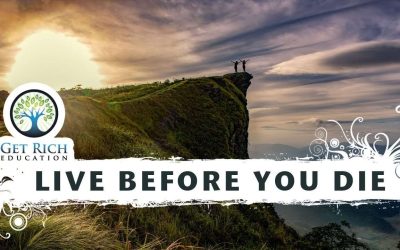 If you work for a salary or a wage, then money is an important factor in your life. So there you are, making between $60,000 and $150,000 per year. You've got a good home, steady employment, you drive a decent car. Sometimes you even feel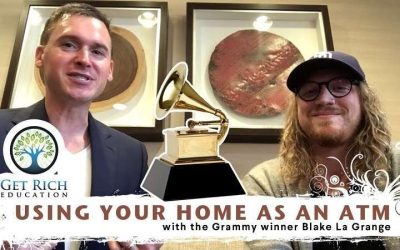 Should you use your home as an ATM? That is, pull out the equity and either put it in the bank or invest into more income property? Let's summarize the pros and cons of making an equity transfer out of your home and into income
Solve Barriers to Investing in Real Estate

Checkbox flexibility, control, and protection to optimize your retirement investment accounts.

Turnkey provider in cities all over the US. They find, renovate, and manage your investment properties for you.

Turnkey provider in cities all over the US. They find, renovate, and manage your investment properties for you.
"THE SCARCITY MENTALITY IS ABUNDANT AND THE ABUNDANCE MENTALITY IS SCARCE."
– KEITH WEINHOLD