REAL ESTATE INVESTING FOR FINANCIAL FREEDOM
OUR CONTRIBUTORS
HAVE BEEN FEATURED IN :









AS SEEN IN: 

|

|


Featured Episode #269: How Wealthy People Think.
Money matters. It buys you freedom, options, and even the best medical care.
You have the same 168 hours per week as Jeff Bezos or Bill Gates.
Getting an MBA or Ph. D. is a slow way to wealth.
How many of your 8 great grandparents can you name? See. Making an impact is rare.
By the time you're age 30, you should know how to produce income without trading your time for it.
Listen To Our Featured Guests:

188
NATIONS LISTENING

2,500,000+
LISTENS

TOP-RANKED
INVESTING SHOW

275+
EPISODES
"DON'T FOLLOW MONEY; MAKE MONEY FOLLOW YOU."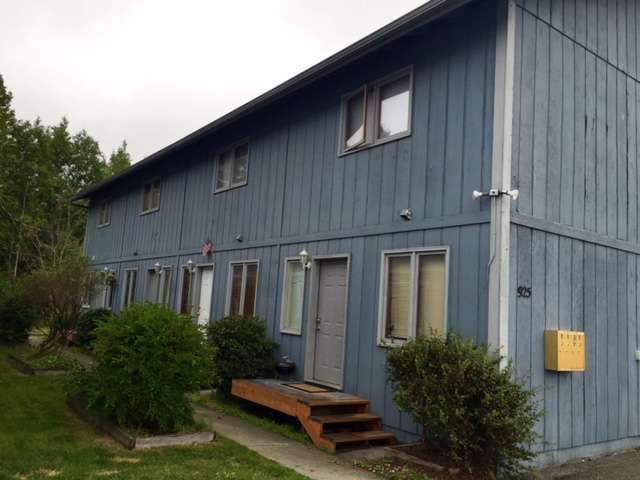 This is the exact modest four-plex that I bought in 2002. It was the first home that I ever owned of any kind. It is in midtown Anchorage, Alaska, a city of 300,000 residents.
Get Rich Education provides education, actionable content, inspiration, and may receive referral fees for various investing opportunities with reputable providers, offering exceptional value to the buyer.
My mindset and investing philosophy can be summarized by the Robert Kiyosaki quote, "Don't live below your means. Expand your means."
Cultivate an abundance mindset. Clearly see how real estate has made more ordinary people wealthy than any other investment vehicle. It's not "get rich quick". But most people don't build wealth at all!
Get the latest news, updates, resources, and a free download of my #1-Selling E-Book.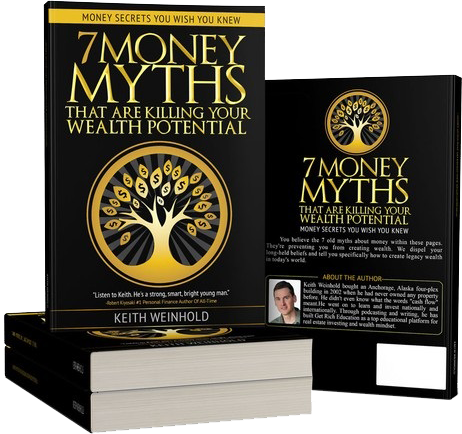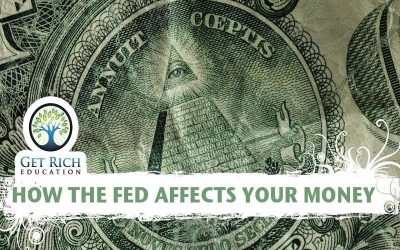 In the video below, I explain how "the Fed" works in just three minutes. Following the Fed is not a great spectator sport like watching the NBA Finals or seeing motorcycles jump off ramps. But their decisions affect your interest rate - which is your cost of money....
Solve Barriers to Investing in Real Estate

The QRP is better than a Self-Directed IRA. You get checkbook flexibility, control, and avoid paying the SDIRA's little-known tax.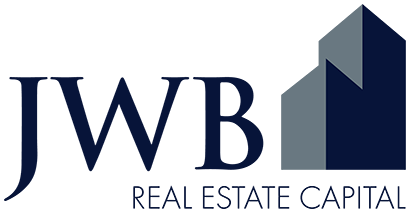 New construction turnkey provider in Jacksonville, FL. They build, place a tenant, and manage your investment properties for you.

Turnkey provider in cities all over the US. They find, renovate, and manage your investment properties for you.
"THE SCARCITY MENTALITY IS ABUNDANT AND THE ABUNDANCE MENTALITY IS SCARCE."
– KEITH WEINHOLD