LISTEN TO ALL OUR FREE REAL ESTATE INVESTING PODCASTS
«You can have everything in life you want, if you will just help enough other people get what they want.»
-Zig Ziglar
«Knowledge is the new money.»
-Robert Kiyosaki
«Formal education will make you a living; self-education will make you a fortune.»
-Jim Rohn
«Live where you want to live and invest where the numbers make sense.»
-Robert Helms
«Don't quit your day dream.»
-Keith Weinhold
«You cannot buy happiness. You live happiness.»
-Keith Weinhold
«Do the right thing. Then do things right.»
-Keith Weinhold
«Don't follow money. Make money follow you.»
-Keith Weinhold
«Be who you are becoming.»
-Russell Gray
CLICK ANY PLATFORM BELOW TO LISTEN:
WATCH THIS 43-SECOND VIDEO ABOUT THE GRE PODCAST:
MORE ABOUT THE GRE REAL ESTATE INVESTING PODCAST
The Get Rich Education show by Keith Weinhold has created more financial freedom for busy people than nearly any show in the world.
Wealthy people's money either starts out or ends up in real estate. But you can't lose your time. Without being a landlord or flipper, you learn about strategic passive real estate investing to create wealth for yourself.
Show Host Keith Weinhold also serves on the Forbes Real Estate Council and writes Forbes real estate investing articles. You'll be served ACTIONABLE content for cash flow on a platter.
Our bottom line in real estate investing together is: "What's your Return On Time?" Where traditional personal finance merely helps you avoid losing, you learn how to WIN. Why live below your means when you can expand your means?
Since 2002, international real estate investor Keith Weinhold owns multifamily apartment buildings to single family homes to agricultural real estate.
New episodes are delivered every Monday.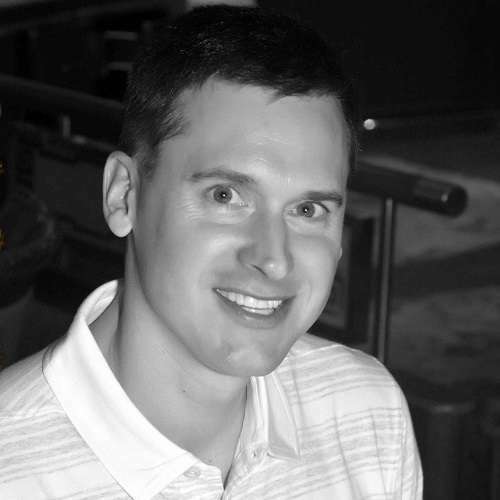 Keith Weinhold
Writer, Director, Producer, Host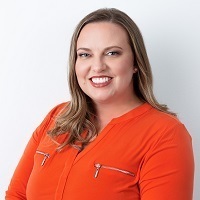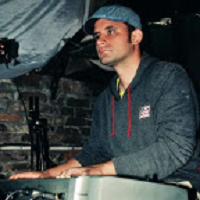 Killian Dzampo
Sound Engineer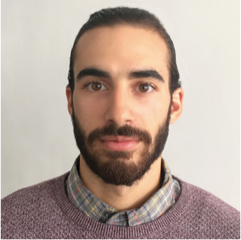 Matthew Blunt
Content Manager