ST. LOUIS TURNKEY REAL ESTATE INVESTING
ST. LOUIS – A STRONG, STABLE MARKET FOR INCOME PROPERTY ROI
St. Louis, Missouri has properties with rent income-to-purchase price ratios that are sensible for investors.
Home to nine Fortune 500 companies, there is diverse employment across health services, education, utilities, and transportation. St. Louis' low cost of living and high employment have led to an influx of Millennials.
Learn more about why Realtor.com recently named St. Louis #2 in the nation for "Top Ten Real Estate Markets To Watch", and why Business Insider ranked St. Louis #1 for "fastest start-up scenes" (outperforming New York and Silicon Valley).
Complete with maps and photos, get ahold of this rich 16-page report on turnkey real estate investing in St. Louis! You'll also see a video of GRE Founder Keith Weinhold walking St. Louis income properties with the provider.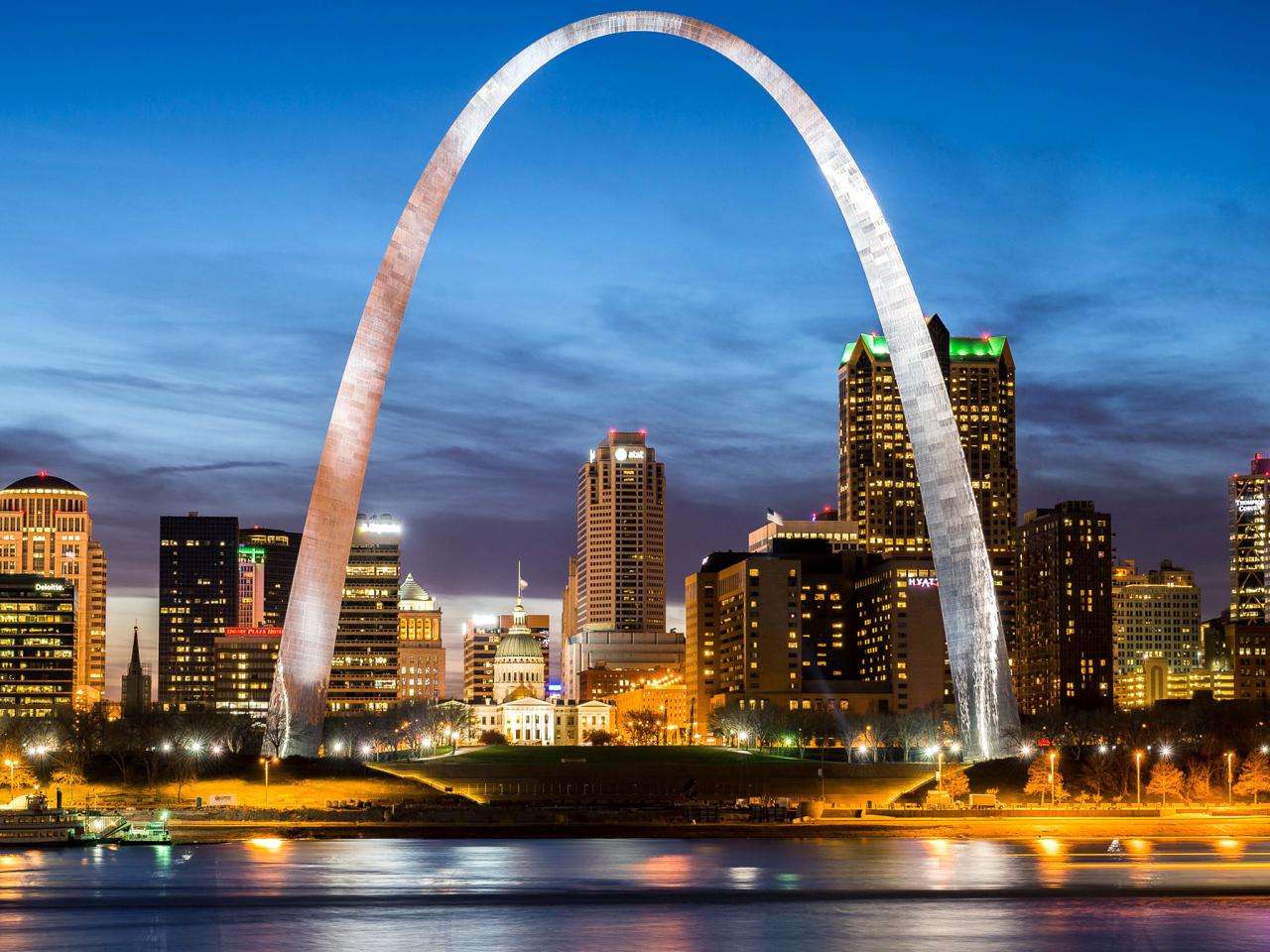 TELL US WHERE TO SEND YOUR REPORT AND VIDEO FOR ST. LOUIS PROPERTY: