New Construction Cashflowing Homes
Complete the green fields to get the SUNSHINE STATE REPORT and connect with the provider. 
Why Properties In The Sunshine State?
Florida had the highest in-migration of all states between 2020 and 2021.
61% of those that moved to Florida from 2020 to 2021 are renters.
U.S. News and World Report ranked Florida as the #10 state across all categories.
Our provider offers brand new construction turnkey homes that cashflow from day 1.
The communities where these homes are located typically offer top-of-the-line amenities such as pickleball courts, restaurants, pools and playgrounds.
Get the free report and connect with the provider.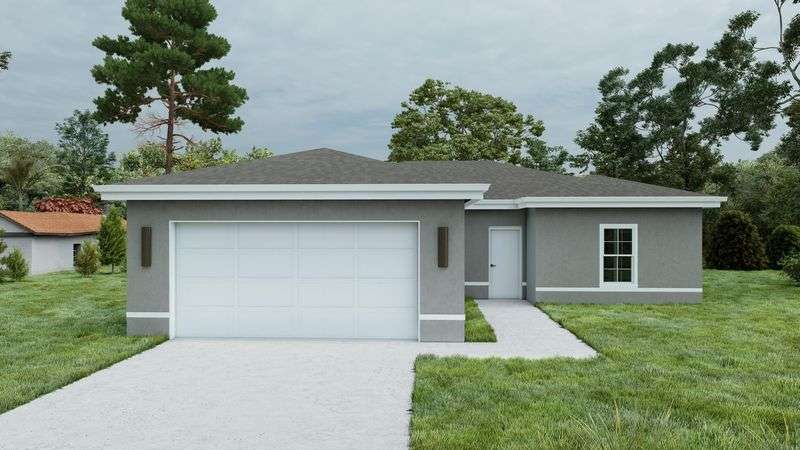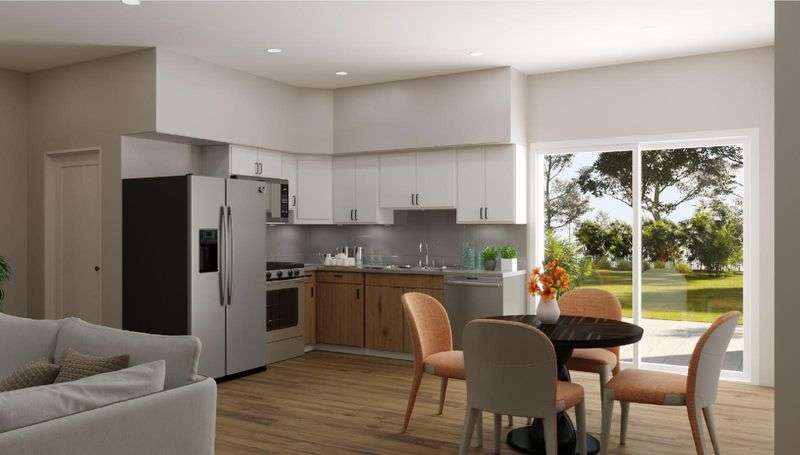 TELL US WHERE TO SEND YOUR SUNSHINE STATE REPORT: