TEXAS TURNKEY REAL ESTATE INVESTING
TEXAS' AWARD-WINNING TURNKEY REAL ESTATE PROVIDERS
Passive Income in an All-Done-For-You Way
Seeking passive income from an income property that's already renovated, tenanted, and under management? That's turnkey!
Well that's great. But even more important is choosing a great market. In fact, the vibrancy of a geographic market is often even more important than the property itself.
Thriving markets create jobs. Jobs produce incomes. Incomes provide for durable rent-paying tenants. That tenant provides a piece of their labor toward your monthly cash flow.
Texas is a business-friendly state that is producing more job growth (i.e. durable rent incomes) than any other U.S. state.
Want to look into catching that job growth wave?
Our favored provider in Texas is a company that has won an award as 2016's Top Turnkey Provider.  
To learn more about how our favored Texas provider can help you find the right property in the right market in Dallas, Fort Worth, Houston, and elsewhere, fill out the form for their free "Why Texas Is Such A Great Investment" report.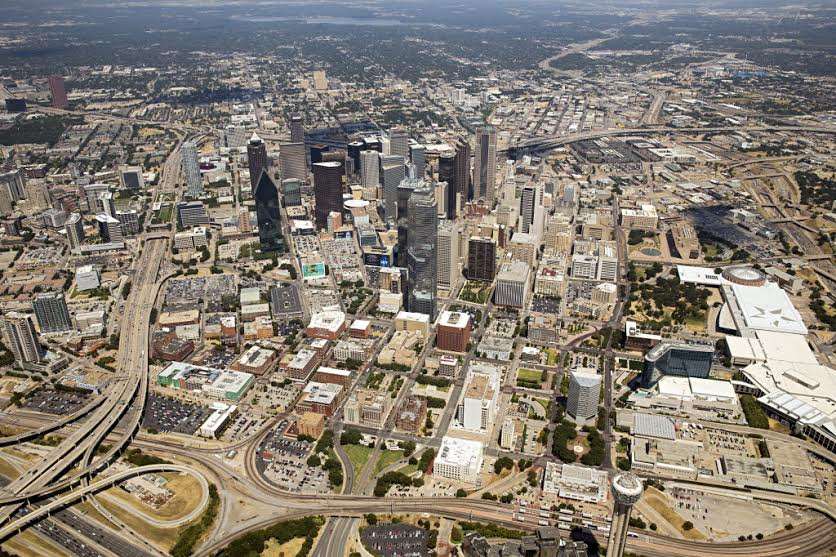 TELL US WHERE TO SEND YOUR REPORT FOR TEXAS TURNKEY PROPERTY: